Gardening is productive, fun, therapeutic, and it doesn't have to be over at the end of Summer! The new Winter Gardening Course is chalk full of practical advice for gardening year-round with topics like growing cover crops, using LED grow lights, aquaponics, DIY cold frames, and more! This course is part of the MOTHER EARTH NEWS FAIR ONLINE.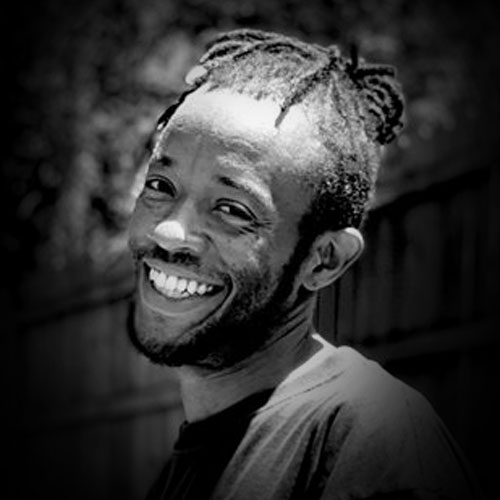 Aquaponics 101
From an Afro agrarian perspective, Eric Person covers the basic biology of how to start an aquaponics system. Learn what parts are needed, where to source inexpensive materials, what kinds of aqua culture to use, and ways to start a system using compost tea. Approach sustainable hydro growing systems, with or without the use of animals. Get started with a small system that you can add to. Aquaponics provides a way to grow fish and vegetables at the same time, year-round, with the proper setup and care.

Eric Person has been an agrarian steward for 30 years and has a background in renewable energy and green building. He runs Kansas City Aquaponics and teaches people how to set up aquaponics systems with a low or minimal budget.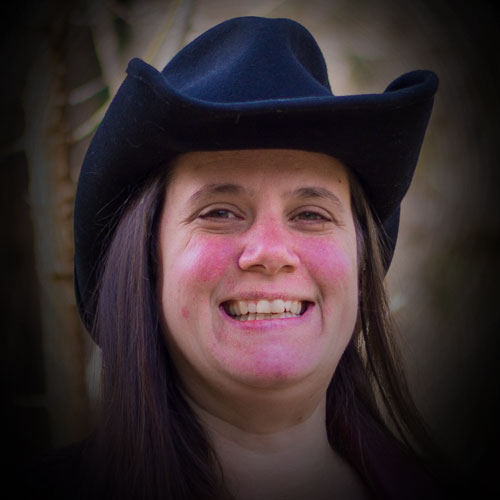 Three Methods to Grow Food in Winter
Join Nicole Sauce as she reviews the three methods that she uses at her homestead in Tennessee to grow fresh vegetables: Row Cover, Kratky Hydroponics and Aquaponics. She discusses the advantages and disadvantages of the three systems so that you can choose the best options for your climate, needs, and lifestyle. She also shows you ways to use what you have to grow what you can.
Nicole Sauce knows that the more skills we learn, the better off we are in a changing world. She promotes entrepreneurship, learning hard skills, and self direction through her podcast, Living Free in Tennessee and roasts coffee at Holler Roast Coffee on her homestead in Tennessee. Connect with her at LivingFreeinTennessee.com or HollerRoast.com.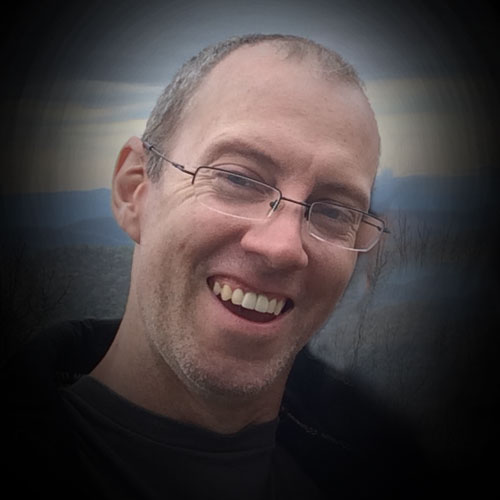 Preparing for Cold Weather Growing
Many people neglect the best time to grow the most food - fall and winter! Yet with the right timing, crop choice, and preparation, you can have fresh foods available deep into or all winter, and or enjoy your earliest spring harvests ever. So enjoy an introduction to how to create a fabulous fall and winter garden!
The Moody family farms and homesteads on 35 acres in Kentucky. John Moody discovered more than a decade ago that his diet was killing him, with duodenal ulcers, seasonal allergies, and other health problems. So, the family began to transition to local foods and local food distribution. Eventually, he relocated his family to 35 acres of land to put his learning into practice. He currently serves as a founder and director of Steader (an online learning platform for homesteaders and farmers), and he also speaks at many local, regional, and national events on food, farming, and nutrition. He has two books forthcoming to help growers and gardeners, one on soil and one on small-scale farm infrastructure.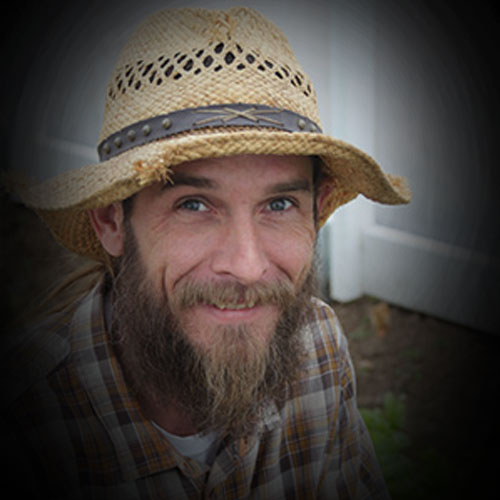 Season Extension Methods and Principles for Winter Market Gardening
Season extension is any method used to extend your growing season either in spring or fall. These methods can range from simple row cover to elaborate high tunnels. Join Keith Arkenberg as he explores various season extension methods and structures as well as a discussion on the basics of fall/winter season extension.
A small-scale market gardener from Tecumseh, Kansas, Keith Arkenberg has a background in construction and science. He has built a farm from the ground up, combining his own innovations with that of others to produce an operation that runs efficiently and on a budget.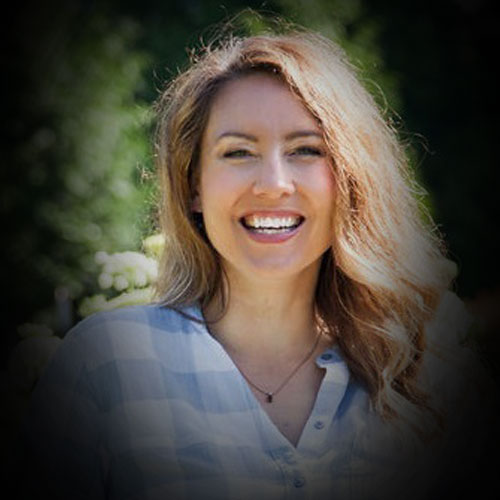 Grow More Food in Fall and Winter with These Easy DIY Cold Frames
Learn how to use a variety of easy and cheap options to make DIY cold frames to grow more fresh vegetables throughout the fall, winter, and early spring months without any type of heat source or electricity, even in northern climates.
Melissa K. Norris shares simple modern homesteading for a healthier and more self-sufficient life with hundreds of thousands of people through her website, books, YouTube, and popular Pioneering Today podcast. She's a fifth-generation homesteader who thinks she might've been born a century too late, but is grateful to have modern tech to connect with others who feel the same pull to get back to simpler ways of living.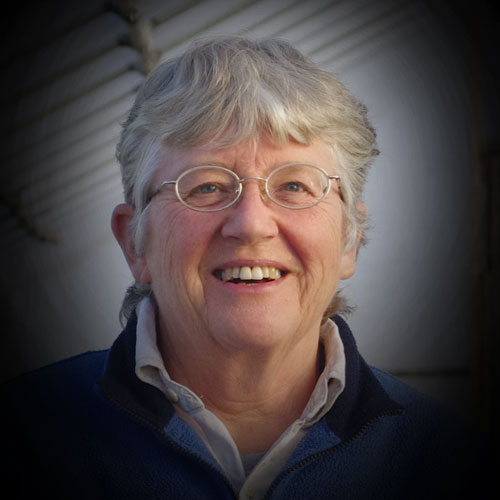 Winter Cover Crops for Gardeners


Select cover crops to sow in fall to smother weeds, feed and improve the soil, and prevent erosion. Choose reliable cover crops for your climate and crop rotation, and plan when to sow them for best results. Join Pam Dawling to learn about winter-killed cover crops, hardy grasses, legumes, and how to undersow in growing food crops.
Pam Dawling has grown vegetables at Twin Oaks Community in central Virginia for 28 years, feeding 100 people from 3.5 acres. She's the author of Sustainable Market Farming and The Year-Round Hoophouse. She's a contributing editor at Growing for Market magazine, a workshop presenter, and a weekly blogger on www.SustainableMarketFarming.com.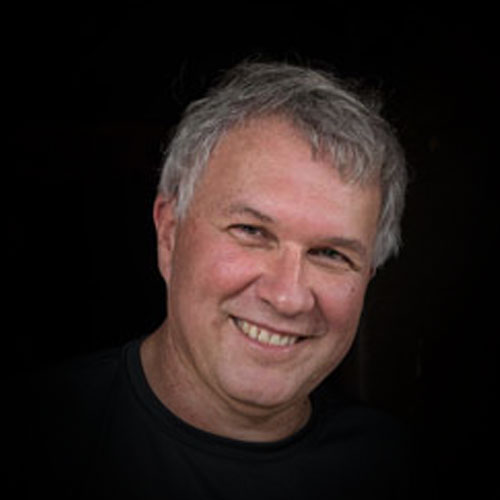 Say Yes to Indoor Gardening
Learn super-simple methods for growing food indoors with minimal equipment. Start with leafy greens and herbs, and then move on to tomatoes, cucumbers, root vegetables, and more!
Victor Zaderej is an MIT engineer who loves teaching others that they can be successful indoor gardeners with simple and cost-effective methods. Zaderej is passionate about all things energy-efficient, including his passive solar house, his electric motorcycle, and the off-grid greenhouse he designed and built.