Get Ready to Feel Great!
People often don't realize the old adage "You are what you eat" has literal significance on one's comfort, well-being, and overall health. Led by special diet chef and certified nutritionist Ariane Resnick, this course walks participants through a variety of important and informative recommendations on how to improve your health by adjusting your diet. Discover the relationship between stress and digestion, and what natural chemicals in food make us happy. Learn what foods work best for your body, mind, and spirit. Struggle with eating enough veggies? Learn how to make them an easier part of your diet. PLUS: Tips on creating a non-toxic kitchen environment.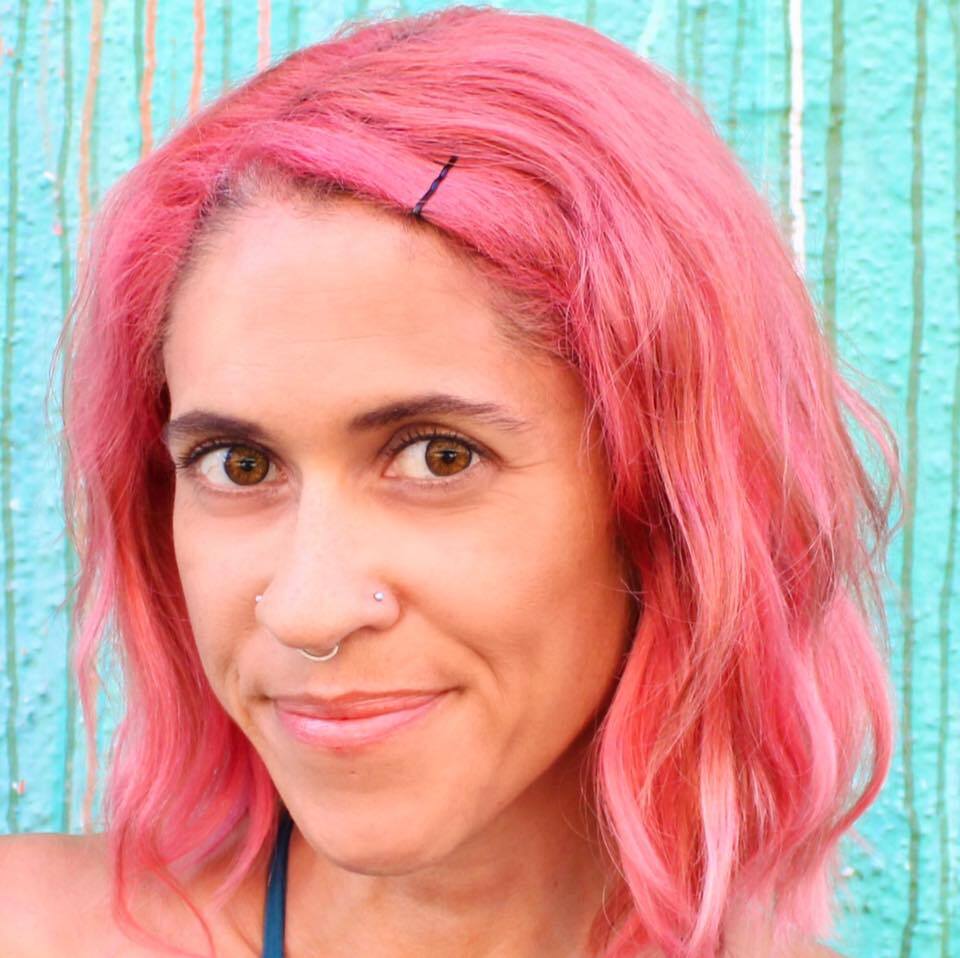 Ariane Resnick
Ariane is a special diet chef and certified nutritionist whose private chef clientele has included an array of celebrities. She writes books and articles, and consults for individuals, brands, and chefs on nutrition, recipes, and wellness. She has been featured in media such as Forbes, CBS' The Doctors, ABC News, HuffPost, Cosmopolitan, MindBodyGreen, and ELLE. She lives in Los Angeles, CA.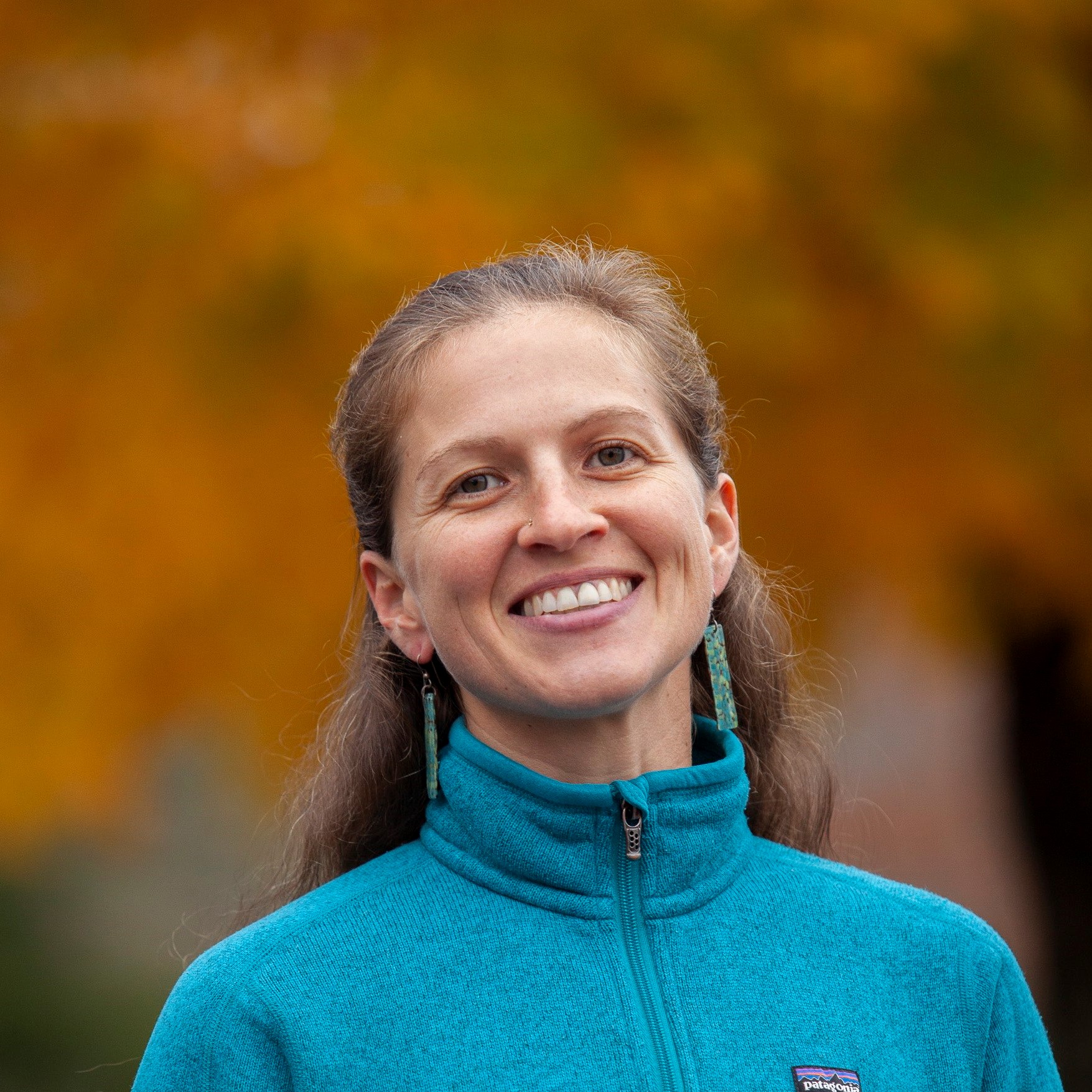 Leah Webb
Leah, MPH, CHC, has worked in nutrition and gardening education since 2009 with a focus on engaging children in healthy eating habits through experiential learning and discovery. Webb started and runs the Deep Rooted Wellness blog, on which she posts stories and tips regarding nutrition, gardening, and healthy families. She lives in the mountains of North Carolina with her husband, T.C., and their two children, Owen and June. Owen has severe food allergies and June has cystic fibrosis, and Webb uses diet as part of an integrative approach in caring for her children. Her book, The Grain-Free, Sugar-Free, Dairy-Free Family Cookbook, is a comprehensive guide for families interested in gracefully implementing a restrictive diet.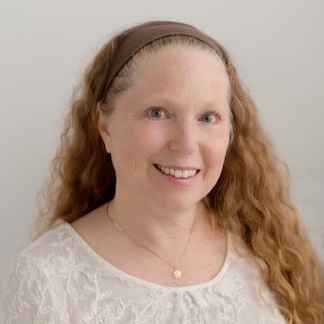 Judy DeLorenzo
Judy is a plant-based foodie, organic garden aficionado, cookbook author, and healthy food blogger at alifewellplanted.com. She is also the founder of a large childcare center in her community.
Available in days

days after you enroll

Healing Foods with Ariane Resnick
Available in days

days after you enroll

Finding Abundant Opportunities in Specialty Diets with Leah Webb
Available in days

days after you enroll

Non-Toxic Materials in the Kitchen with Judy DeLorenzo