We've been working for several months with our friends at New Society Publishers on this exciting and informative new course designed to encourage and inspire anyone who would like to build sustainably by honing in on the advantages of natural building methods and their unique property. The first three workshops are available now with several more in the works! Current workshops include the following: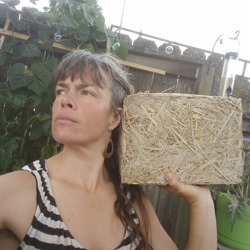 Introduction to Building with Light Straw Clay (LSC)
Natural builder and carpenter Lydia Doleman covers the basics of what Light Straw Clay construction is, it's applications, and the various wall systems it is compatible with. She also covers small scale to large scale methods and when and where it is most appropriate to use.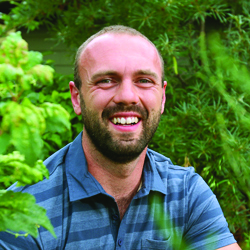 Although demand for rainwater use has increased in North America, debates continue about its safety. On one hand, North American regulators and some technical associations suggest or require that rainwater be sterilized or chlorinated before its use in the home. (The considerable cost and complexity creates an increased barrier to the widespread adoption of home-scale rainwater capture and use.)
On the other hand, and on the other side of the world, more than 3 million Australians use rainwater for drinking, and 6.3 million use rainwater for some other household use. (Few of these systems use end-of-line sterilization or disinfection, and there have been no epidemics from rainwater use in Australia.) In this presentation, Rob Avis talks about this dichotomy, and summarizes the best practices for rainwater-harvesting system design derived from a large body of independent research. He also explains why good design and sensible maintenance practices can deliver drinking-quality water, without the need for sterilization or disinfection.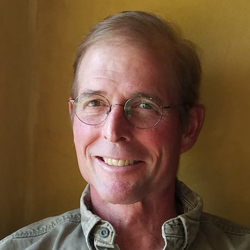 Introduction to Designing and Building with Straw Bales
Oregon-based general contractor Jim Reiland offers an overview of how straw bale structures are designed and built. The workshop includes a discussion of reasons to build with straw bales, trade-offs, design details that explain different construction techniques, and structural design considerations. Participants will gain a better understanding of the building science behind what makes these beautiful structures comfortable and durable.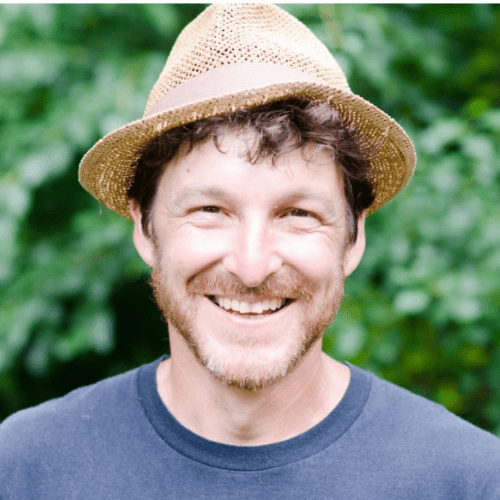 Carbon-Free Infrastructure and Construction

Follow along as Chris Magwood details his journey of building sustainably through a variety of the projects he has constructed as well as specific challenges and goals that have arisen during his years of building.

Available in days

days after you enroll

Sustainable Building Essentials Course
This course is sponsored by: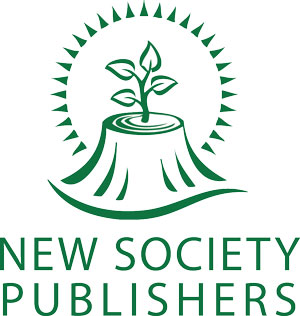 New Society Publishers' mission is to publish books for a world of change in a way that has a minimum impact on our environment.
Their vision is to provide the world with fundamental tools to help build a just and ecologically sustainable society.
For an exclusive discount on select building books from New Society Publishers associated with the course, click on the banner below.