If you experience seasonal temperatures like we do here in Kansas, July and August pack a punch when it comes to heat tolerance! It's a good thing our favorite veggies have reached peak harvest in the nick of time, distracting us from the sweltering humidity.
The dreams of juicy, ripe tomatoes and melons, sweet corn, and crunchy snap peas have once again become a reality. Join us for this special online course with a focus on the summer harvest. Award-winning author and FAIR speaker Kirsten Shockey teaches us her strategy for maximizing a garlic bounty. Self-taught urban farmer Ebony Evans inspires gardeners how to design, establish, and maintain a community garden into its first harvest of the summer. PLUS Angelique Taylor, David "Kip" Ritchey and MOTHER EARTH NEWS FAIR veteral April Jones inform participants on regenerative growing parctices and being part of your local sustainable food system.
The Summer Harvest Course is sure to reveal new and meaningful ways to enjoy the most out of the season's greatest gift!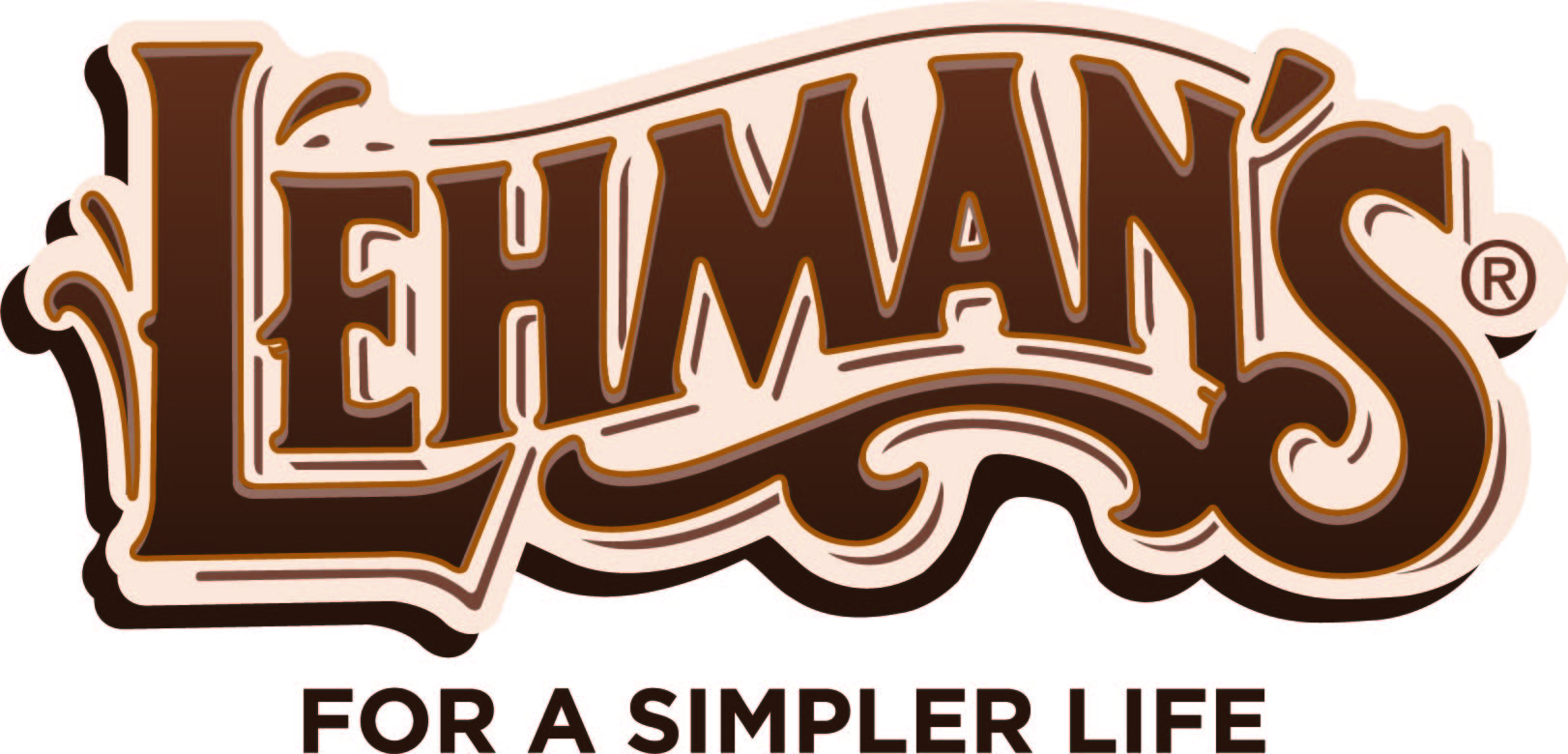 Sponsored by Lehman's
Be prepared, not scared. Find products for self-sufficiency, from gardening and food preservation, to living without electricity, at Lehman's. With a retail store in Kidron, Ohio, and thousands of practical products online, let Lehman's help you take the next step on your journey to a simpler life.
Visit Lehmans.com to learn more about everything they offer. Enter promotion code HARVEST8 before Aug. 31, 2021 to save 10% off your order!
Get access to this course and all of our courses with our "All-Access" bundle. The MOTHER EARTH NEWS ONLINE: All-Access registration provides access to all of our courses and prerecorded webinars - including all existing courses, recorded webinars, and dozens of new courses in the works for only $35/year!