All of the workshops in this course are free thanks to our sponsors at Manna Pro and Hoover's Hatchery. Scroll down to "Course Curriculum" and click "Preview" to start watching! If you enjoy these workshops, please consider getting an All-Access subscription and take advantage of all our courses.


Our latest course is specially curated to bring the rewarding experience and joys of raising chickens to the children in our lives! To kick things off, please welcome Kelsey Spotts of Hoover's Hatchery. Kelsey delivers a three-part workshop series that covers breed selection, supplies, and treats for your birds. Each module includes a handout for some hands-on learning. Following Kelsey is Margaret Johnson of Manna Pro, who covers incubation. Her four-part series workshop runs through tips on getting started, setting up your incubator, candling, hatching, and initial chick care.
The adventure continues with chicken experts Quita Johnson and Dalia Monterroso. They contributed workshops focusing on how to care for your flock and why certain methods are better than others. Learn what you need to know to get started and how to care for baby chicks and mature chickens, and get insights on how to protect your flock from predators — all in a kid-friendly format!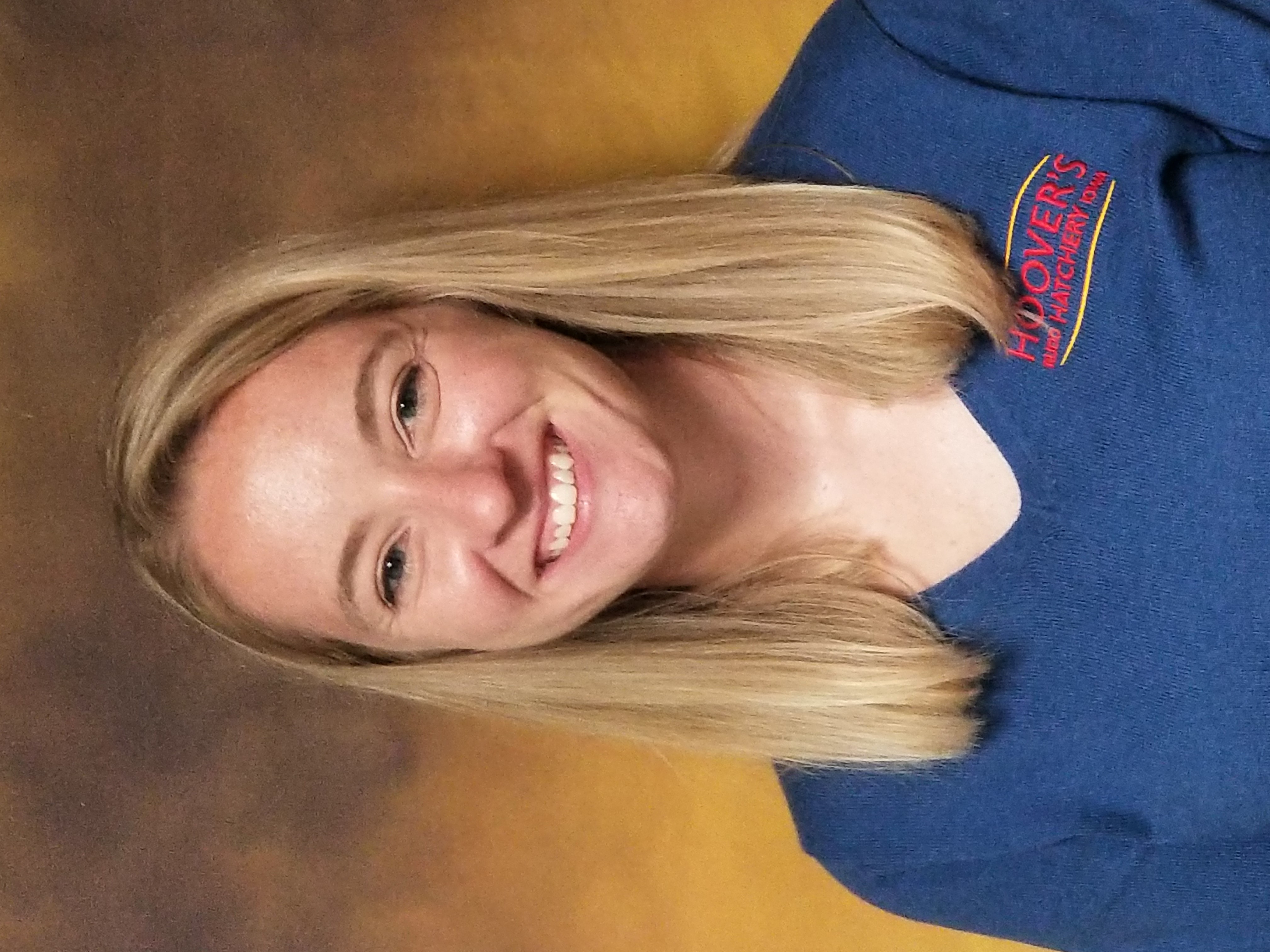 Kelsey Spotts is the marketing manager at Hoover's Hatchery™. She grew up on a farm and graduated from Iowa State University with a degree in Agriculture Communications in 2016. Her passion for agriculture led to her working for Hoover's Hatchery™ and farming with her husband.
Margaret Johnson has been a farm girl her whole life. She was lucky enough to grow up on her family farm in a rural area of the Midwest. That love of the farm and animals led her to study Animal Science in college and hold animal nutrition jobs helping others make good choices for their critters. Now she is raising her boys on the family farm and they work together gardening as well as raising chickens and goats.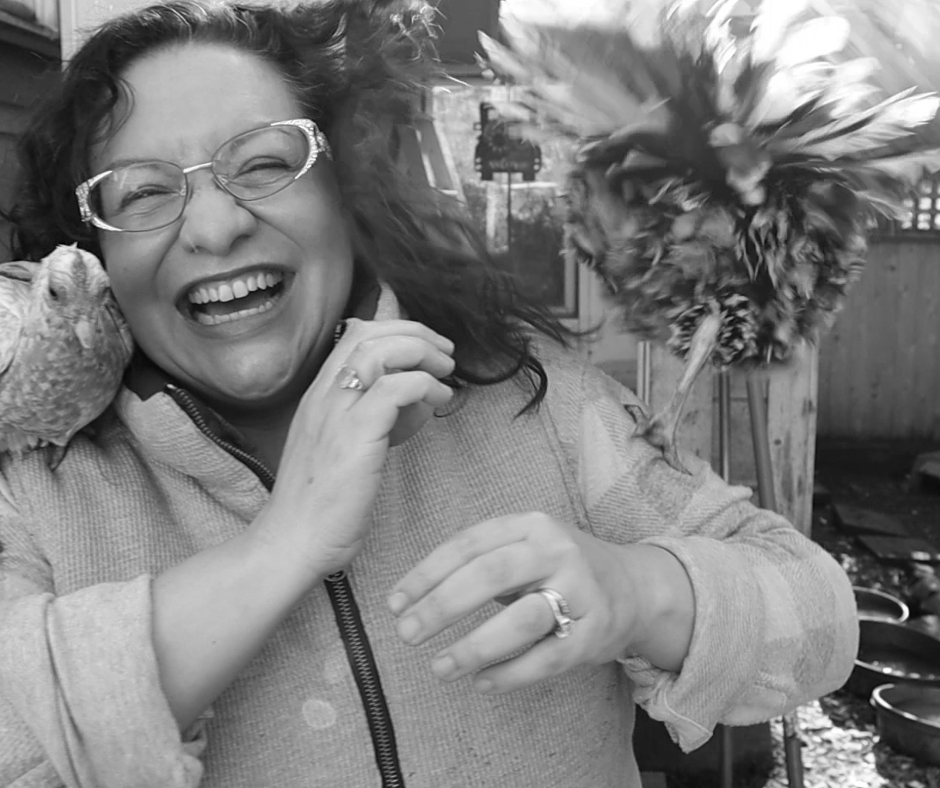 Dalia Monterroso, also known as The President of Chickenlandia, is a Backyard Chicken Educator in the Pacific Northwest. When she's not teaching classes or doing seminars, you can find her on the popular YouTube Channel Welcome to Chickenlandia, as well as across social media. In 2017, Dalia gave a TEDx Talk at Western Washington University, where she urged her audience to accept one another through humankind's most amazing common denominator: the chicken.
Quita is the co-founder and host of GreenDesert.org, a site dedicated to leaving less of a carbon footprint by mimicking nature. Through her online videos, Quita has been showing people ways to be more self-sufficient. From helping build school gardens, to building off-grid shipping container homes, to sharing backyard to kitchen recipes, she truly lives a sustainable lifestyle and strives for zero waste. Her passion for love, family, fun and nature is addicting, and it shows on her GreenDesert TV YouTube page. GreenDesert TV has more than 100 videos, attracting nearly five million views.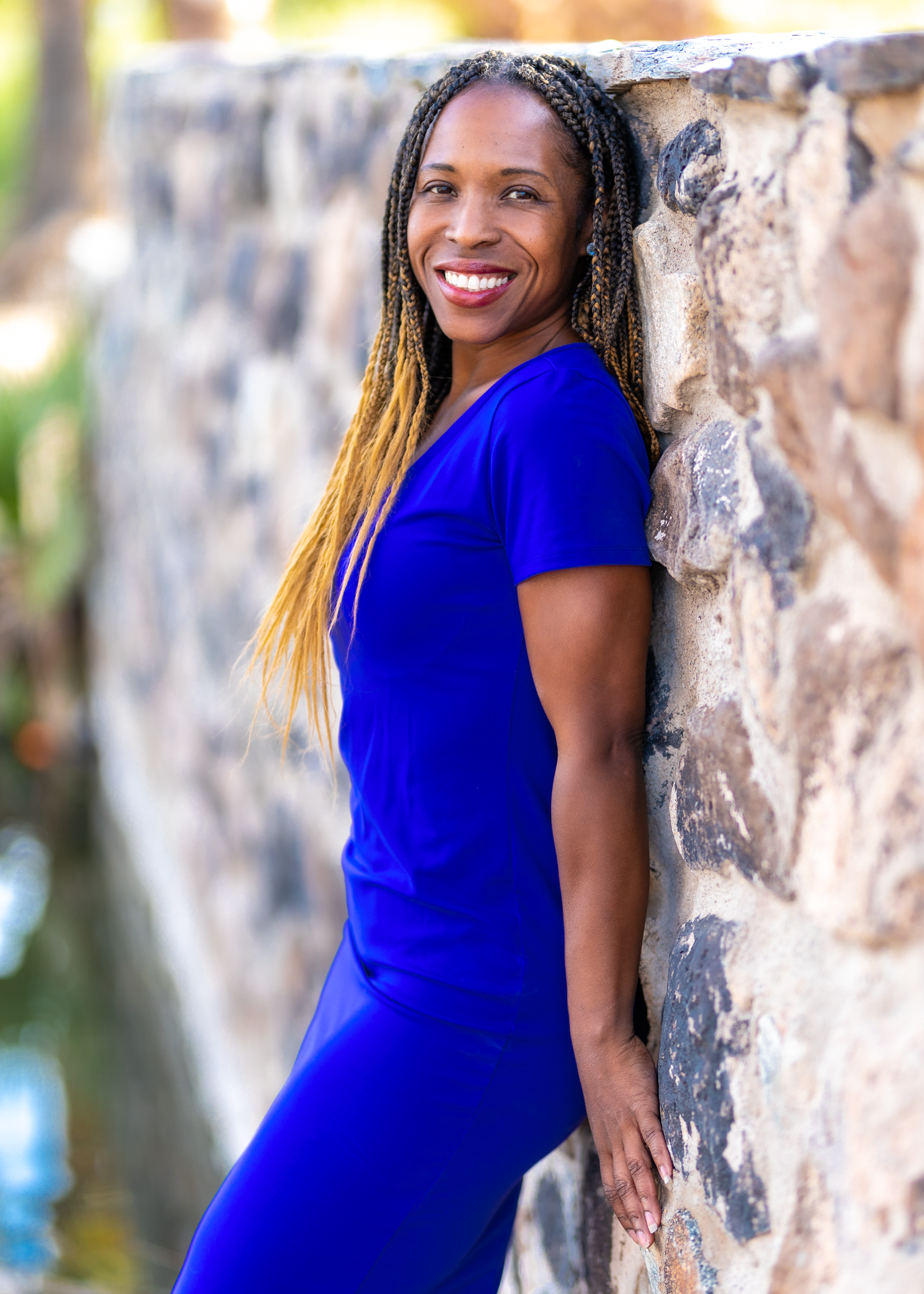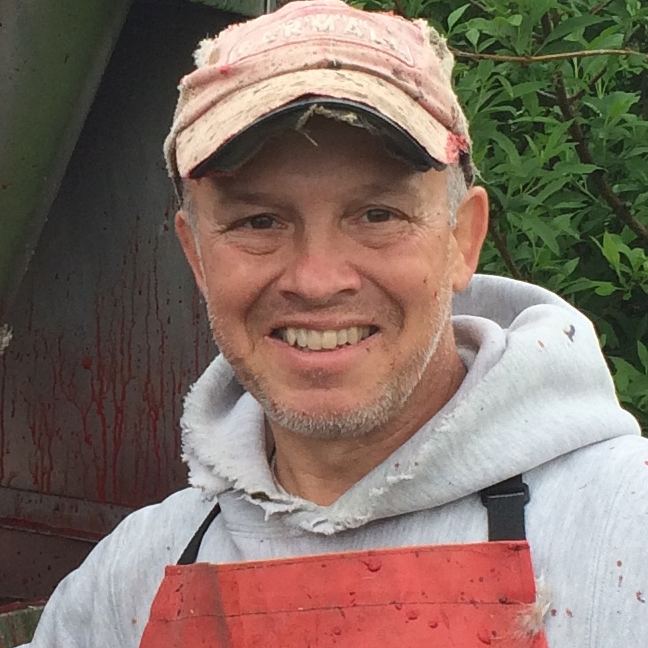 Matt Wilkinson has presented at the MOTHER EARTH NEWS FAIR in Seven Springs, Pennsylvania, since its inception. He is known for his humor, knowledge, and easy-to-understand explanations of homesteading techniques and systems. Wilkinson and his family own and operate Hard Cider Homestead in rural East Amwell, New Jersey.
Available in days

days after you enroll

Raising Chickens for Kids Course ☆ Sponsored by Manna Pro
At Manna Pro®, we believe in Nurturing Life™. Since 1985 with roots dating back to 1842, Manna Pro has been committed to providing high-quality, nutritionally wholesome feeds, supplements and treats to your flock at every stage of their lives. As a company comprised of animal lovers we understand the desire to provide your flock with the very best. Our passion is happy, healthy pets and we are your trusted partner to provide just that. Click here for a $5 off coupon.