Whether you are interested in raising poultry for the first time or already have a bit of experience, you won't want to miss this new online course! We're covering all the essentials, including basic considerations (flock size, space, costs, local ordinances, choosing the right breed, etc.), nutrition basics, enclosure and fencing options, common health and behavioral issues, and so much more!
This 8-part course is designed to give you the confidence to successfully raise a productive, healthy flock!
Determining Flock Size and Selecting Breeds for Your Flock Getting started with chickens is exciting, but how do you determine how many chickens you'll need? Do you want enough eggs to feed your family, or do you want enough to sell eggs locally? In this two part workshop, McMurray Hatchery's Tom Watkins talks about how to determine how many chickens you need to fit your needs, and how the breeds you select weigh into it. 
How to Raise Baby Chicks From the time you have chicks to when they're transferred to the coop, there's a lot to consider. In this workshop Queren King-Orozco shows you the essentials of setting up your chick feeders and brooder and basic care tips. Get the confidence to raise healthy poultry you've been looking for!
Enclosure and Fencing Choices Join Queren as she discusses the advantages of building a coop and a run versus turning a shed into a coop or using a tractor. She also explores coop sizing, fence types, and maintenance.
Common Health and Behavioral Issues Take care of your birds and learn what to do when they stop laying, begin moulting, pecking, or get injuries. Also, Queren describes what space is optimal and the considerations for cold seasons that are important to be aware of.
Note: Poultry 101 currently features the first four of eight workshop videos. The remaining four workshop videos will be released on Dec. 11. Workshop videos to come include:
Inside the Coop
Egg Production
Chicken Feed Needs
Backyard Chicken Processing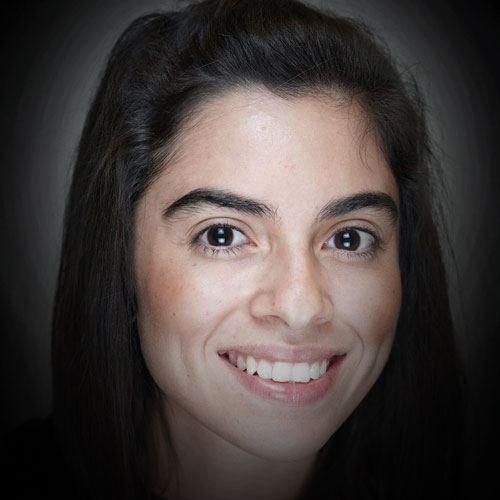 Queren King-Orozco
Queren King-Orozco lives on a homestead with her family in the Kansas prairie with a free-range flock of 45 hens. This is their fourth year selling eggs to their community. You might recognize her from previous Mother Earth News videos, especially the chick hatching episodes. Queren has spent several years gardening, chicken keeping, and learning aromatherapy from Aromahead Studies.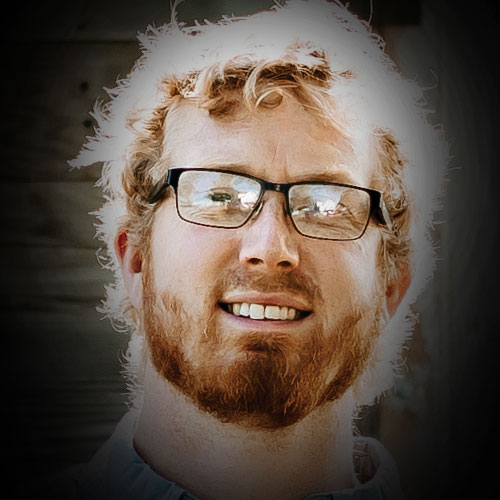 Tom Watkins
Tom Watkins is the President and co-owner of Murray McMurray Hatchery in Webster City, Iowa. Tom and his father-in-law and hatchery co-owner, Bud Wood, are building on the company's 104 year-old legacy of hatching the highest quality baby poultry in the U.S. Tom manages day-to-day operations of the hatchery which offers more than 120 varieties of chickens, ducks, geese, turkeys, and many other types of poultry and fowl. Tom, his wife Ashley, and their four children have a one-acre homestead in central Iowa where they have raised and kept their own flocks of chickens, ducks and turkeys.
Get access to the Poultry 101 Course with our "All-Access" bundle. The MOTHER EARTH NEWS ONLINE: All-Access registration provides access to all of our courses and prerecorded webinars - including all existing courses, recorded webinars, and dozens of new courses in the works for only $35/year!


The Poultry 101 Course is sponsored by:
Nutrena is here to help you raise healthy poultry. And in over 90 years of doing just that, they've learned a few things. Like whether your chickens are growing up, laying eggs, or being raised as pets, you need wholesome, nutritious ingredients to feed your flock. That's what you'll find in their Nutrena poultry feeds. And you can be sure there's one to fit your preferences and lifestyle with their range of organic, natural, and value options. Introducing Plaid Perks™. Now, Nutrena lovers earn rewards points for every Nutrena product for any animal. Get rewarded at plaidperks.com


McMurray Hatchery has been a trusted, family-owned company dedicated to hatching the highest quality poultry and hand-packing each order with care for 104 years. They offer the widest selection of rare and heritage breeds, low minimums, and the supplies you need to raise a successful flock. Click here to request a FREE CATALOG.