Note: The materials from this course originally broadcast live from Verge Permaculture, October 15, 16, and 17, 2021.
Introducing permaculture as a positive, proactive way to create food security, water security, and energy security, build community, and more – while you reduce drought and flooding, restore biodiversity, and sequester carbon.


It's a peaceful, practical way to rebel against extinction, with boots-on-the-ground strategies to heal the Earth, one plot of land at a time!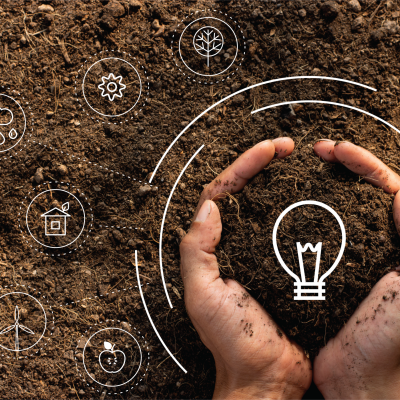 Escaping dependence on unstable grids and supply chains?
Looking for a "beyond-organic" approach to gardening?
Moving from permaculture principles to practical action?
Transitioning from being a consumer to becoming a contributor – or change agent?
Bringing together water harvesting, soil ecology, and companion planting in a way that makes sense?
Learning how to use natural building materials and strategies to create low-impact, resilient structures?
Finding how you can heal the land, build community, fight climate change, and make a secure income, right where you are?