Learn how to use organic gardening methods to grow the freshest food in your own garden.
Workshop videos and supporting PDFs included with this course: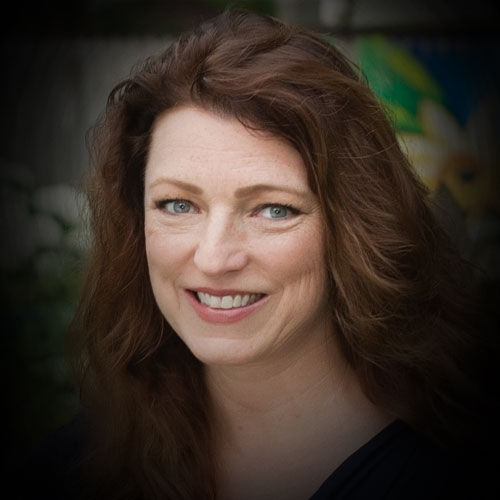 GROW UP! Elevate Your Garden Beds
Since being diagnosed with osteoarthritis pain in 2015, Shawna Coronado has been learning tricks for how to reduce her chronic inflammatory pain while in the garden. In this workshop, she teaches all the smart tips she knows. She shows full-color photos featuring her extensive elevated bed gardens and teaches techniques on smart ways to grow at waist height.
Shawna Coronado is an author, columnist, and blogger, who campaigns for social good in the realms of green living, organic gardening, and low-cost cuisine.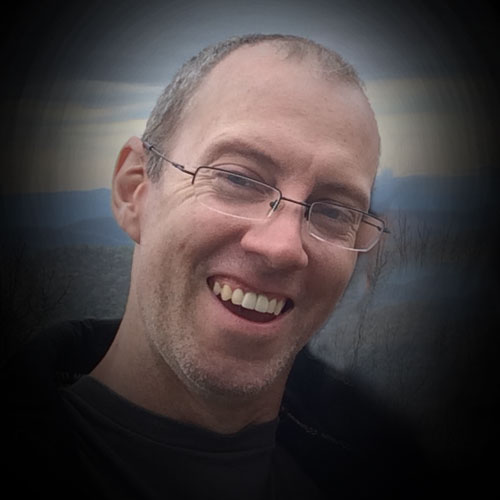 Root Crop Container Growing Done Right
Many people find themselves short on space, with underutilized spots, or with pest problems that make growing root crops difficult. But many fabulous root crops can be grown in containers! John has grown up to 40 pounds of sweet potatoes in just a few square feet of containers, and shares how you can increase your growing options for all sorts of crops with the right containers, growing medium, and more!
John Moody currently serves as a founder and director of Steader (an online learning platform for homesteaders and farmers), and also speaks at many local, regional, and national events on food, farming, and nutrition.
Worms at Work
Learn how to make your own nutrient-rich vermicompost to fertilize your garden. Build a simple outdoor worm bin, and watch the worms at work!
Crystal Stevens is an author, artist and art teacher, folk herbalist, regenerative farmer, and permaculturist.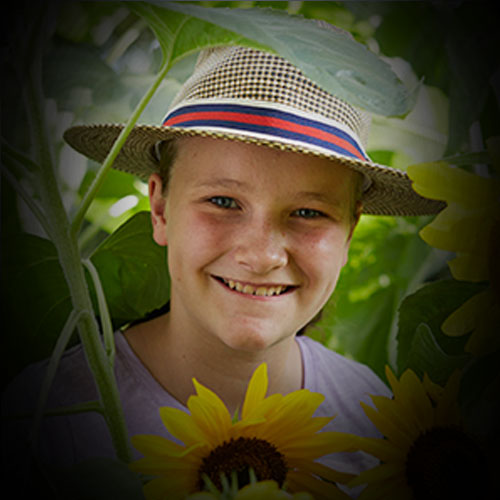 Gardening with Emma
If you've heard adults say, "Kids these days aren't interested in gardening," 14-year-old Emma Biggs can share the flip side of the story. In this workshop, she talks about the fun she has in her own urban garden and how she inspires friends and neighbors to garden and to grow new plants. Always looking for more space, Emma gardens on the roof, on the driveway, in wicking beds, in the ground, and in a neighbor's yard. She grows more than 130 tomato varieties, giant tomatoes, and lots of fun and unusual plants. Leave this talk with fun project ideas (sunflower house!) and fun plants (exploding seed pods anyone?) that can help draw young people (and adults) into gardening.
Emma Biggs is the co-host of "The Garage Gardeners Radio Show" and co-host of kids gardening videos on the From Dirt to Dishes gardening channel on YouTube.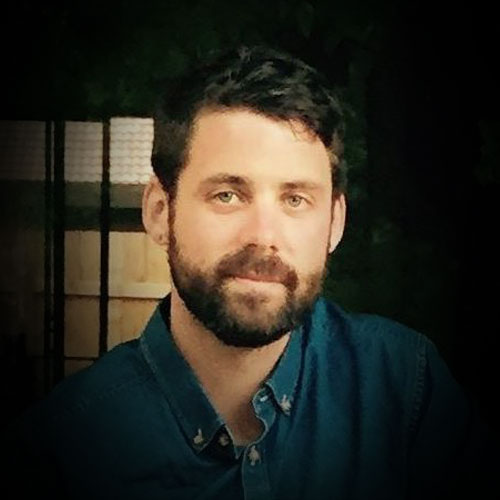 The Fungus Among Us
Widely talked about but little understood are our fungal friends here on planet Earth. Partnering with roughly 95 percent of plants the world over are a specialized type of fungi that go by the name of mycorrhiza. Join Jim Eagan as he discusses the cutting edge research on plant and fungal interactions. The workshop explores the benefits and ongoing study of partnering mycorrhiza with agriculture, our gardens, and the larger ecosystem. This workshop is sponsored by Plant Success.
Jim Eagan has been working for Plant Revolution Inc. for more than a decade. Having been the first company to bring mycorrhizal inoculants to gardeners, he and the company have been spreading the good news of the benefits of healthy soil to gardeners, landscapers, and farmers all over the world.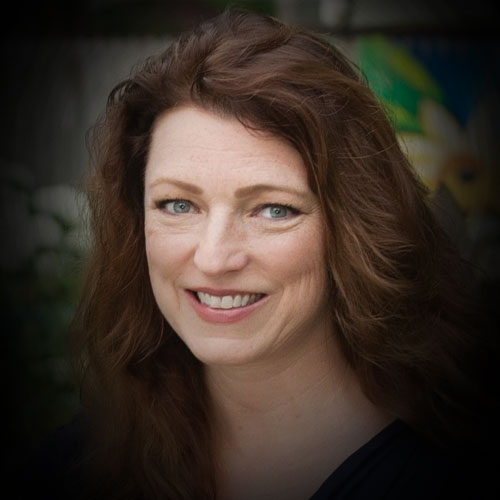 Secret Organic Gardening Hacks That Will Blow Your Mind
Learn eco-friendly solutions to improve any garden. Shawna Coronado helps you discover clever ways to upcycle everyday items in your garden in order to save your pennies and save the environment. Each hack is natural or organic and easy to accomplish in the garden, and they will give you creative insight on how you can grow for very little money. Coronado demonstrates each tip with full-color photos and tales from her creative and wacky home garden, which is making a difference in her community and for her family.
Shawna Coronado is an author, columnist, and blogger, who campaigns for social good in the realms of green living, organic gardening, and low-cost cuisine.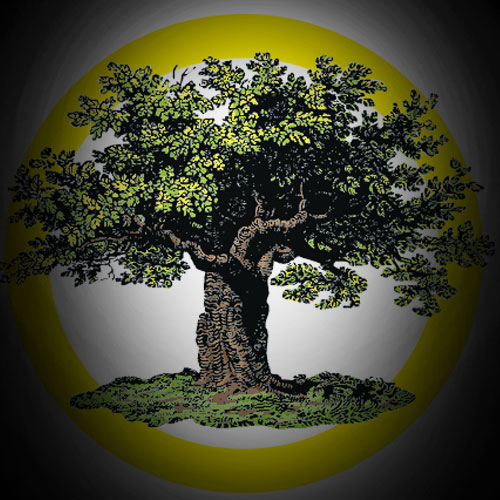 Raised-Bed Gardening Basics
There's a lot to consider before you start a raised-bed garden. Thinking through everything you want to accomplish in your garden can be a little overwhelming at times. Walk through some of the basics of raised-bed gardening to create a long-lasting, high-producing garden that minimizes time and labor. This workshop is sponsored by Garden 4 Life.
Curt Rankin a lifelong entrepreneur received his bachelor's degree in Agronomy which led him to work as a crop consultant and natural resource specialist for several years before helping to start a successful specialty welding company. Curt's son Chais Rankin earned a bachelor's degree in Agricultural Business and Marketing which he has put to good use in developing his own business interests in Real Estate and Garden 4 Life. Together with the support of their wives they are getting the message out to other families that there is a way to have a long lasting, easily maintained and highly productive garden.