Become less dependent on grocery stores and factory farming.
Workshop videos and supporting PDFs included with this course: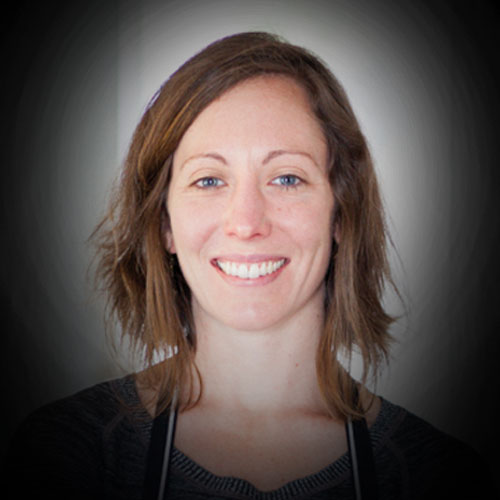 How and Why to Create a Community Meat-Buying Club
Barriers abound for the average consumer when it comes to sourcing and affording well-raised meat. One of the most viable solutions for communities and neighborhoods, especially in urban or food apartheid areas, is to cooperate and develop a community meat-buying club. Author, farmer, butcher, and advocate Meredith Leigh helps interested individuals or groups with the design and maintenance of a buying club. She covers sourcing; understanding carcass terminology; and working with butchers, farmers, and processors. She also discusses cut sheets, pricing, regulation, and cooking tips.
Meredith Leigh is a farmer, butcher, cook, and author of The Ethical Meat Handbook: Complete Home Butchery, Charcuterie, and Cooking for the Conscious Omnivore and Pure Charcuterie: The Craft & Poetry of Curing Meats at Home. She lives in Asheville, North Carolina.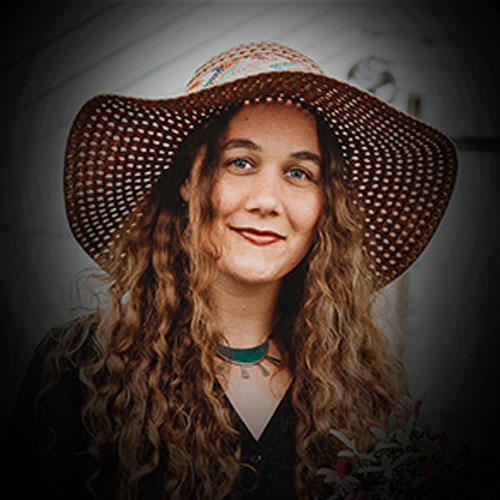 Your Edible Yard
This virtual gardening workshop focuses on:
Starting seeds

Soil health

Permaculture ethics

Compost and vermicompost basics

Resources for building healthy soil

Occultation/solarization

Building raised beds

Choosing the right plants

Guild plantings

Pollinator-attracting plants
Crystal Stevens is an author, artist and art teacher, folk herbalist, regenerative farmer, and permaculturist.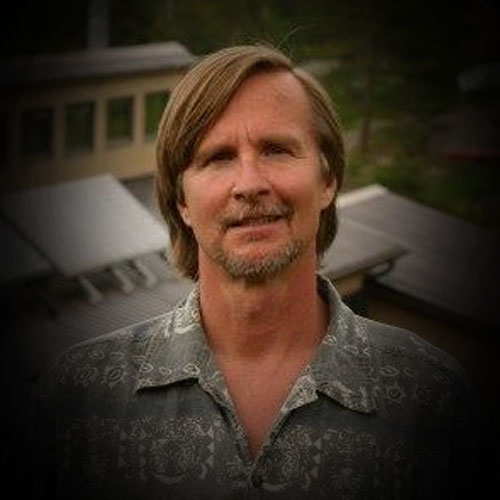 Grow All-Year Long in a Chinese Greenhouse
If you'd like to grow warm-weather vegetables throughout the dead of winter using only solar energy — no expensive heating systems — this talk is for you. Learn what a Chinese greenhouse is, how it's different from conventional greenhouses, how it's built, and why it permits us to grow tomatoes and peppers and other warm-weather veggies throughout winter using only solar energy.
Dan Chiras is director of The Evergreen Institute in east-central Missouri, where he teaches workshops on self-sufficiency and sustainability topics. He's also the author of 32 books and several hundred articles on a wide range of subjects, including residential energy efficiency and renewable energy, sustainable communities, green building, and natural building.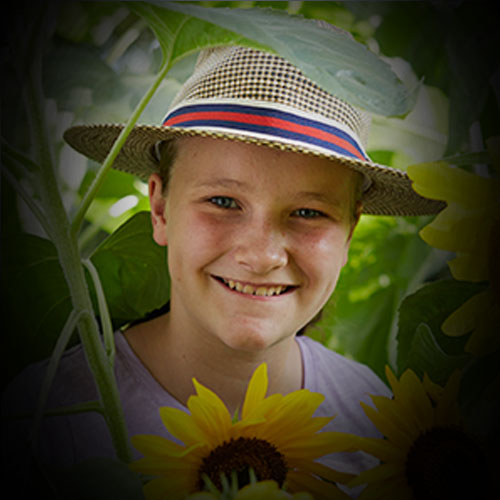 It's all fun and games. A great way to grow new gardeners, for both adults and children, is to make gardening fun. In this workshop, 14-year-old Emma Biggs shares some of her favorite "cool" crops that make gardening fun for her. Hear about striped tomatoes, edible flowers, tongue-tingling Szechuan button, sour-leaved sorrel, making art with lettuce, hot peppers that aren't hot, and lots of other fun and colorful crop ideas. Leave with ideas for fun crops to pack in your lunchbox and cook in your kitchen.
Emma Biggs is the co-host of "The Garage Gardeners Radio Show" and co-host of kids gardening videos on the From Dirt to Dishes gardening channel on YouTube.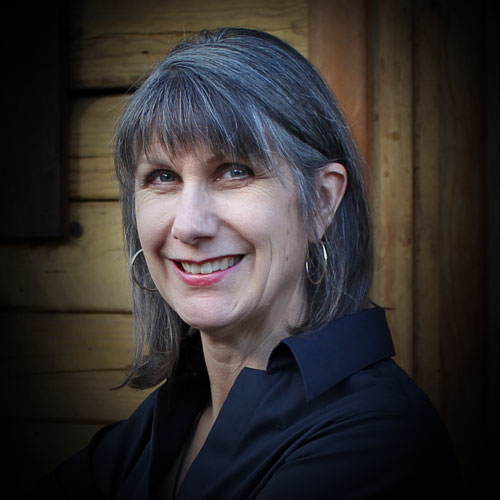 Practical Yogurt
Learn how to easily make probiotic, immune-boosting yogurt with minimal equipment and effort, and how to incorporate it into your family's daily, gut-health-focused diet. Gianaclis shows you how to use your stove and an Instant Pot to make yogurt; simple ways to incubate it; how to thicken it; how to use different milks; how to add flavors; and more.
Gianaclis Caldwell is the author of four books on cheesemaking and small dairying, including the award-winning Mastering Artisan Cheesemaking. Along with her husband, she milks goats and makes cheese at Pholia Farm Creamery in the south of Oregon.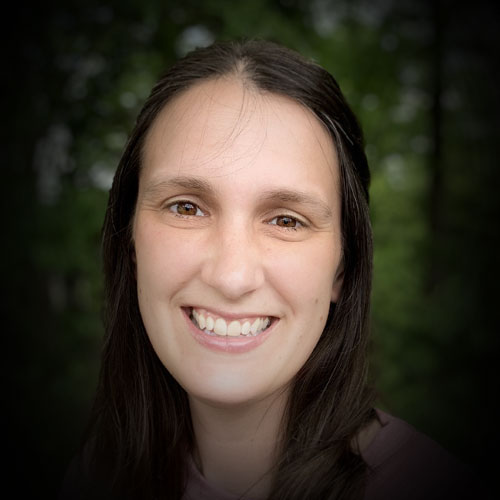 Get Up to Speed with DIY Sourdough Basics
Never need yeast again by capturing your own wild starter and making two simple sourdough snacks just a few weeks into your sourdough adventure. With a focus on using whole grains rather than refined or processed flours, this session will introduce you to the wonderful world of traditional baked goods made simple.
Jessica is wife to John Moody, mother to five adorable and sometimes irascible kids, homeschooler in chief, homestead assistant, and Abby's elderberry helper par excellence. She has mastered fitting sourdough into the crazy life that all the aforementioned roles create, and is the co-author with John of DIY Sourdough. She wants to help you see that anyone can achieve wholegrain sourdough success!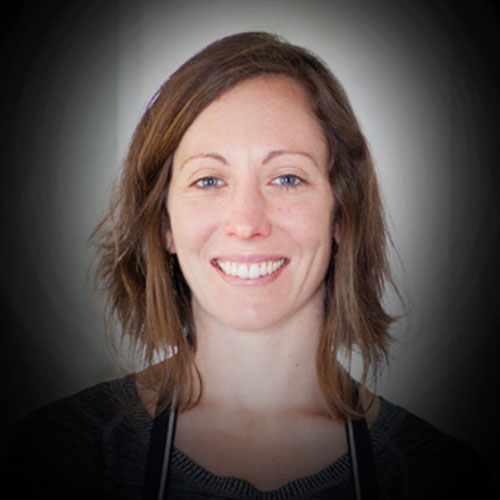 Mindful Meat Eating for the Modern Omnivore
What does it mean to be a conscientious eater in today's world? Between trade wars, climate change, label claims, local food, nutrition trends, and environmental justice issues, eaters are constantly bombarded with opinions and news surrounding personal food choices. For those who identify as omnivores, the global food debate is particularly chaotic. In this session, author and farmer Meredith Leigh shares expertise from her 17 years of deep study into the systems by which food and farming are made possible. Explore a firmer footing in your food choices and your food activism. From a holistic, climate-smart, and community-centered framework, this workshop provides a jumping-off point for eaters unsure of the best way to check in to mindful eating, and it also provides insight into the most up-to-date information for the well-informed food activist.
Meredith Leigh is a farmer, butcher, cook, and author of The Ethical Meat Handbook: Complete Home Butchery, Charcuterie, and Cooking for the Conscious Omnivore and Pure Charcuterie: The Craft & Poetry of Curing Meats at Home. She lives in Asheville, North Carolina.
Get access to The Food Independence Course with our "All-Access" bundle. The MOTHER EARTH NEWS ONLINE: All-Access registration provides access to all of our courses and prerecorded webinars - including all existing courses, recorded webinars, and dozens of new courses in the works for only $2.99/month!