ALL COURSE CONTENT IS NOW AVAILABLE!
Since 2010, our team has been producing the MOTHER EARTH NEWS FAIR at a variety of locations across the country. Toward the end of 2019, we began laying the groundwork for a virtual version of the FAIR where folks could participate, learn, and be inspired no matter where they live or when they can attend. We planned to launch this online-exclusive event later in 2020, after we wrapped up the year with our physical FAIRS. Then, well, you know what happened next.
We pivoted, launched our first "Mini-Course" in April as a test, and were thrilled when more than 6,000 joined. Now, we are excited to take this one-of-a-kind event to a new level with the MOTHER EARTH NEWS FAIR ONLINE: SUMMER 2020!
What Is MOTHER EARTH NEWS FAIR ONLINE: SUMMER 2020?
For this program, we're using the Teachable platform. Here, we offer "courses," and each course features pre-recorded video workshops hosted by the esteemed experts that make up the MOTHER EARTH NEWS FAIR family, along with supporting materials and handouts. Each workshop video is 20 to 30 minutes long.
The online program features eight courses, each covering the MOTHER EARTH NEWS key content areas. These courses function similarly to stages at a physical FAIR. Each topic features 6 to 8 workshop videos – more than 23 hours of workshops altogether!
The SUMMER 2020 Bundle is Your Ticket to Savings!
Register for the bundle and get access to all eight courses (56 workshop videos) PLUS five of our prerecorded webinars for just $120! That's a $210 value. You save 33%!
Here are the courses available in this All-Access bundle:
UPDATE! The bundle now includes five of our prerecorded Zoom webinars: "Fermenting Vegetables" with Kirsten Shockey, "DIY Mead" with Jereme Zimmerman, "Cheese and Yogurt" with Gianaclis Caldwell, "DIY Sourdough" with Jessica Moody, and "Raising Chickens for Homegrown Meat and Eggs."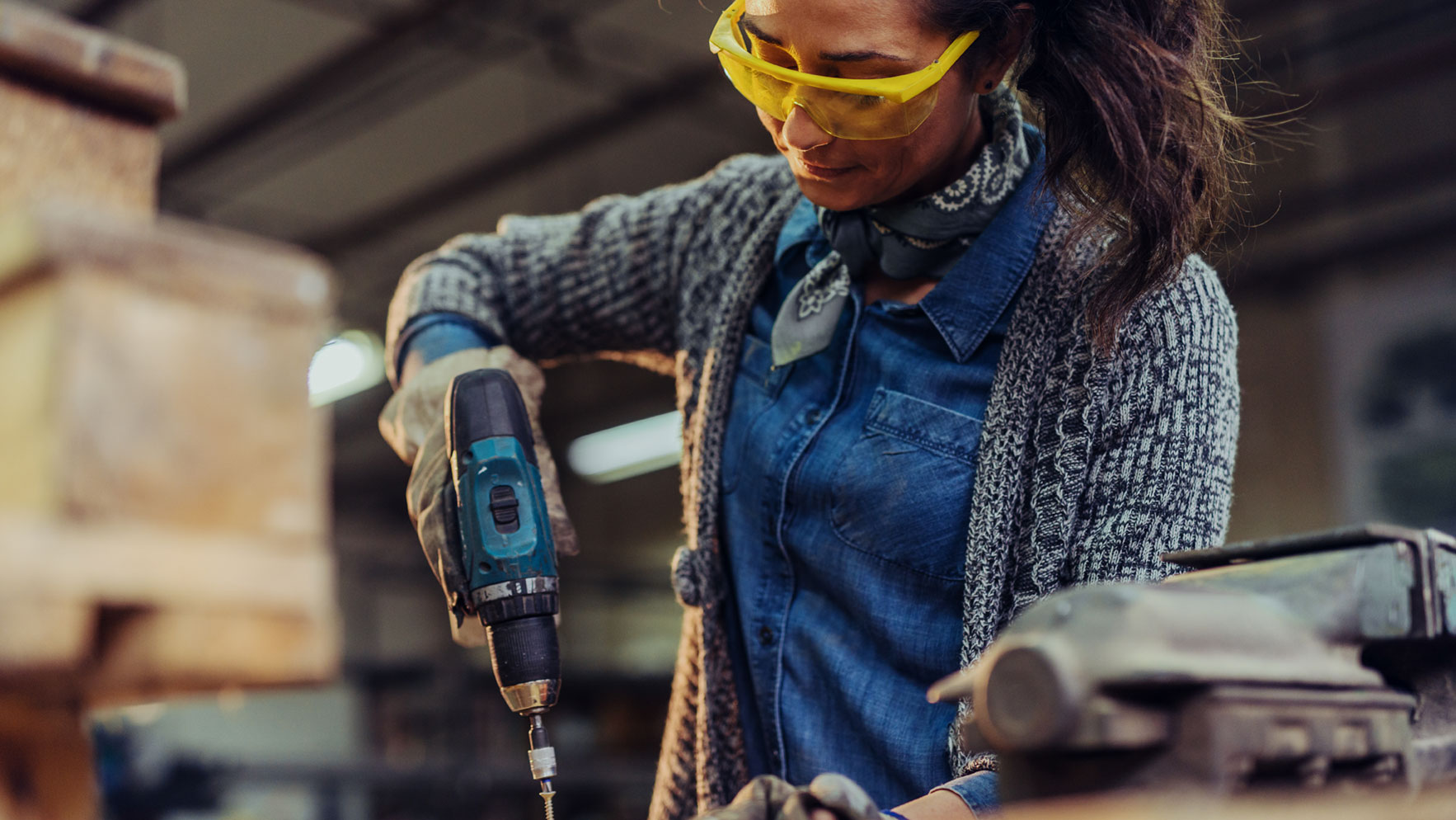 DIY Skills
Energy Self-Sufficiency: Solar Electricity with Dan Chiras
Scoop on Poop: Safely Composting Humanure with Dan Chiras
Garden Beauty Using Herbs and Flowers with Janice Cox
Winning the War on Weeds with John Moody
DIY Farm Tools and Equipment with Keith Arkenberg
Green Your Cleaning Routine with Kimberlee Bastien
The First Aid Garden with Maria Noël Groves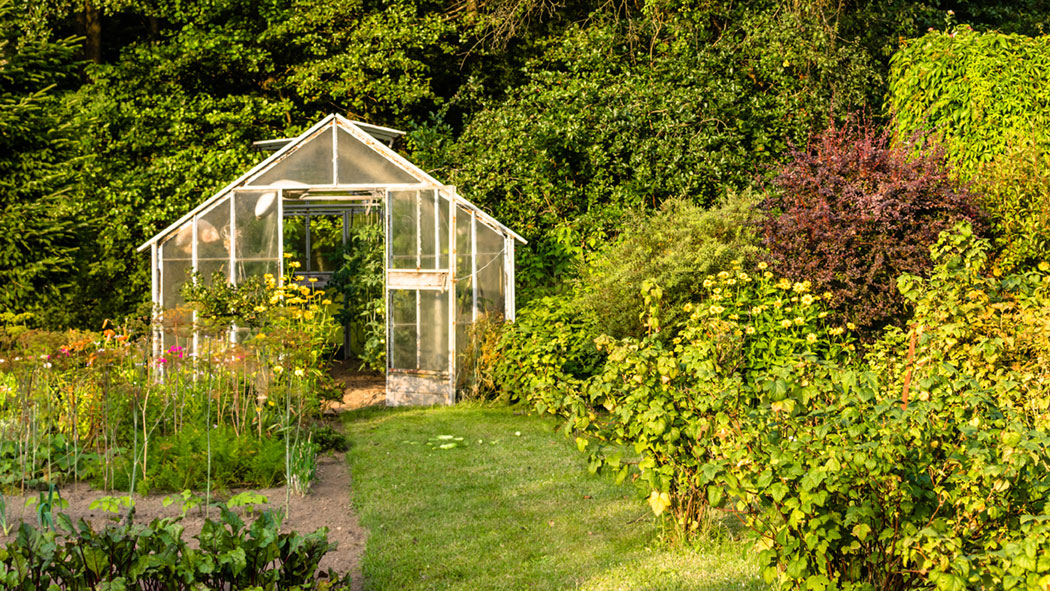 Food Independence
Your Edible Yard with Crystal Stevens
Grow All Year Long in a Chinese Greenhouse with Dan Chiras
Create A Community Meat-Buying Club with Meredith Leigh
Modern Meat-Eating for the Mindful Omnivore with Meredith Leigh
Practical Yogurt with Gianaclis Caldwell - Sponsored by Roots & Harvest
Emma's Cool Crops with Emma Biggs
DIY Sourdough Basics with Jessica Moody - Sponsored by Grainmaker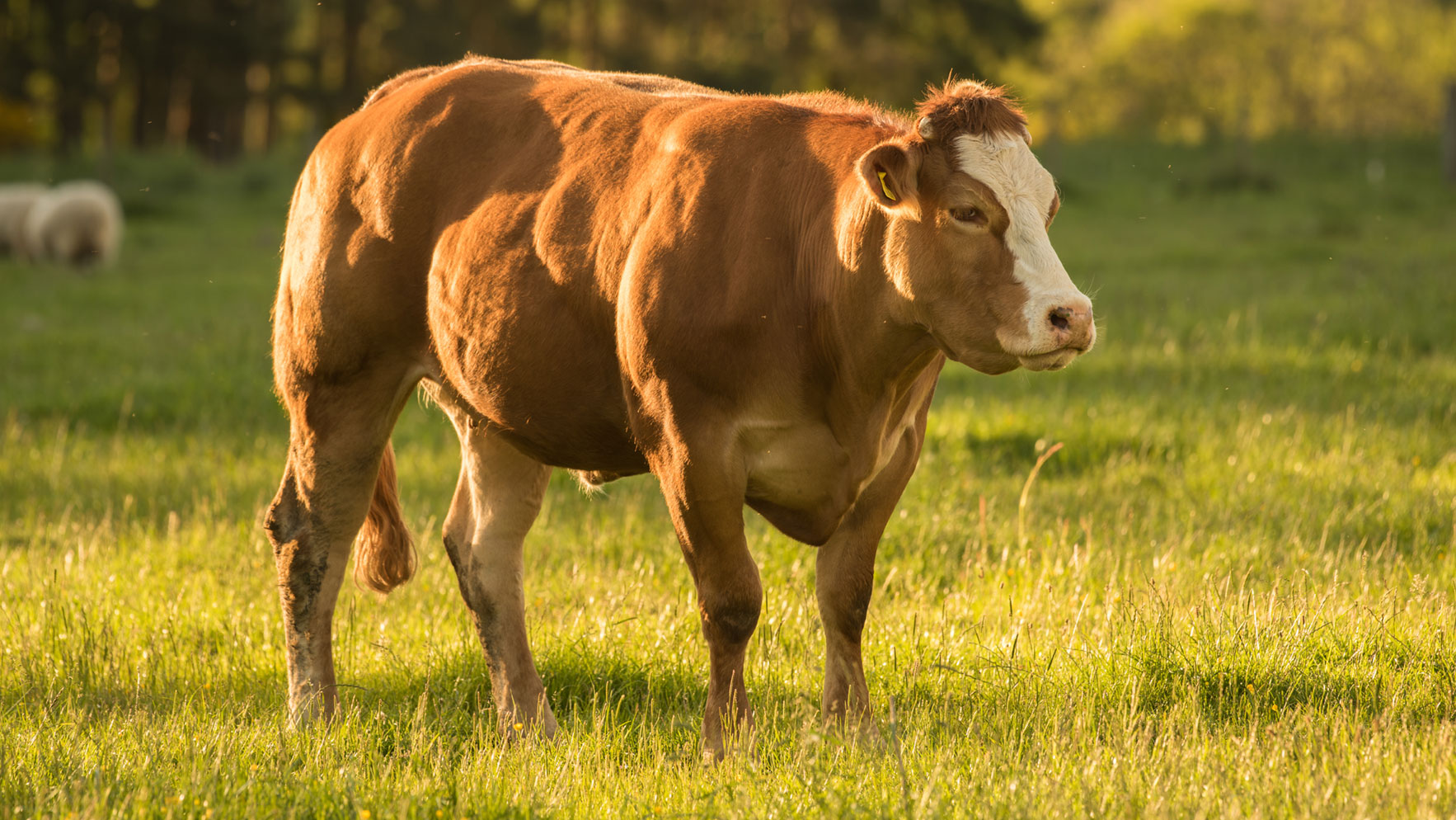 Livestock - Sponsored by Manna Pro
Nutrition Basics for Chickens with Dr. Bill Sadler
Rotational Grazing with Joe Putnam - Sponsored by Premier 1
Adding a Cow to Your Homestead with Jeannette Beranger
The Natural Home Dairy with

Deborah Niemann

Caring for Chicks with Kelsey Spotts and Rich and Marion Patterson - Sponsored by Hoover's Hatchery
Rabbits: The secret homestead resource with Jeannette Beranger

Consider the Goat…Please with Gianaclis Caldwell
Modern Homesteading
Honey Bee Colony Management with Frank Licata - Sponsored by Mann Lake
Homesteading Businesses with Deborah Niemann
Practical Preparedness with Kyle Ferlemann
Wild Harvests: Plant identification basics with Nicole Telkes
Wild Harvests: Weedcrafting with Nicole Telkes
Wild Harvests: Making extracts and recipes with Nicole Telkes
Mushroom Survival Skills with Tradd Cotter
Natural Health
Homegrown Apothecary with Crystal Stevens
Stacked with Flavor with Shawna Coronado
Growing and Using Lavender with Janice Cox
Natural Beauty with Luffa with Janice Cox
Herbal Tinctures with Maria Noël Groves
The Secret Lives of Garden Herbs with Maria Noël Groves
Extract for Stress with Nicole Telkes
Herbal First Aid: Fire Cider with Nicole Telkes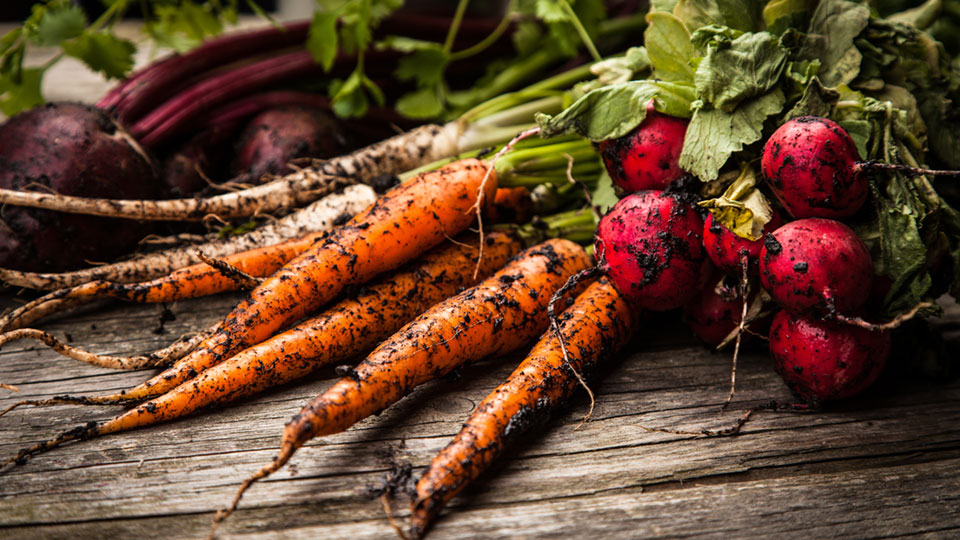 Organic Gardening
GROW UP! Elevate Your Garden Beds with Shawna Coronado
Secret Organic Gardening Hacks with Shawna Coronado
The Fungus Among Us with Jim Eagen - Sponsored by Plant Success Organics

Root Crop Container Growing Done Right

with John Moody
Gardening with Emma with Emma Biggs
Worms at Work with Crystal Stevens
Raised Bed Gardening with Curt Rankin - Sponsored by Garden 4 Life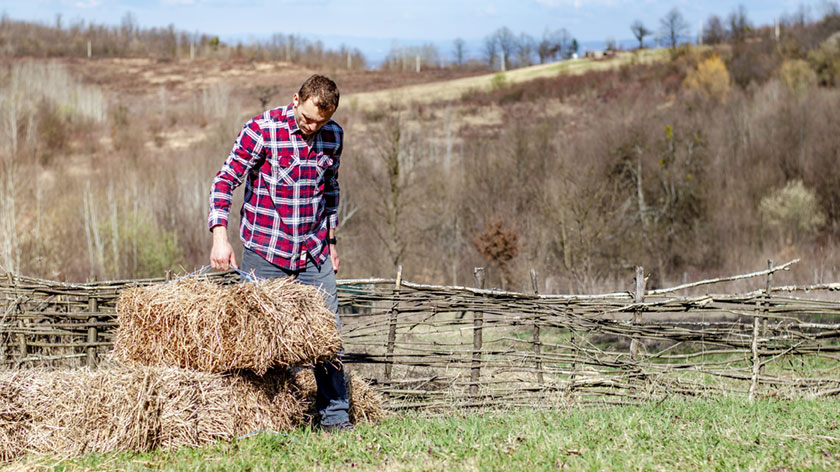 Practical Skills - Sponsored by Chelsea Green
Farming on the Wild Side with Nancy Hayden
Traditional Beer Brewing with Jereme Zimmerman
Koji Alchemy with Jeremy Umansky
Using a Sheet Mulching Technique for a No-Till Garden with Leah Webb
Vermicomposting Makes Sense for Homesteads with Rhonda Sherman
Mycoremediation, Recycling, and Composting Using Mushrooms with Tradd Cotter
Easy Oyster Mushroom Cultivation for Beginners with Tradd Cotter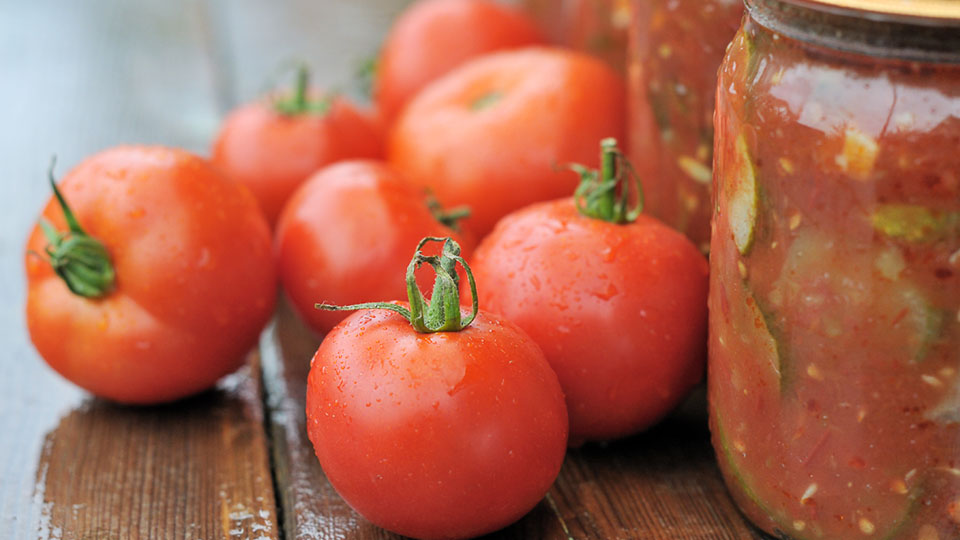 Real Food - Sponsored by Lehman's
Meal Prepping with Leah Webb

Nurturing a Healthy Eater

with Leah Webb
Make Mead Like a Viking with Jereme Zimmerman
The Family Larder with Karen Geiser - Sponsored by Lehman's
Make Your Own Cured Ham with Meredith Leigh
Trials and Tribulations of a Teenage Tomato Grower with Emma Biggs
Easy-to-Harvest, Weed-Free Potatoes with John Moody
What are the advantages of participating in the
MOTHER EARTH NEWS FAIR ONLINE: SUMMER 2020?
A LOT!
All the workshop videos are pre-recorded and can be viewed whenever you like and however many times you like.

Your access to these workshop videos and the supporting materials will remain in place throughout the rest of 2020.

Because the videos can be viewed at your convenience, you can watch them on your schedule, not ours!

At MOTHER EARTH NEWS, all of our content, including these workshops, are designed to empower you to become less dependent on systemic products or services. What does that mean? This is an opportunity learn how to

save a lot of money

on things such as groceries, expensive health products, energy, and more!

Unlike at the physical FAIRS, where workshops take place simultaneously, you won't have to pick and choose which workshops to watch! Most folks can enjoy only 10 to 12 workshops maximum at a physical FAIR. Now you can see them all!

No additional travel expenses, such as hotel rooms, airfare, gas, pet care, dining out, etc.

All dogs are allowed!!!
Wait, there's more?!
Yes! In addition to all the video workshops,
participants will also receive:
Prescheduled live online events with select speakers. This is your opportunity to interact with the speakers!

Access to our private MOTHER EARTH NEWS FAIR ONLINE: SUMMER 2020 Facebook Group.

Exclusive offers from the popular MOTHER EARTH NEWS STORE.

Exclusive offers from our supporting sponsors.
Check out what folks had to say about our
Skills for Self-Reliance Mini-Course:
"Even if you have chickens you learn something new. Also when I didn't catch a part of the lecture I was able to replay it right away. Very clear instructions and includes everything you will experience raising chickens." - Margaret M.
"I really enjoyed the presentation. I can't wait to get started and also looking forward to reading [the speaker's] book." - Stacy A.
"Thanks for the demonstration and talk about kefir. I have been buying mine from the store but as I listened, I have decided to try and make my own. The teacher makes it seem so easy. Thanks again." - Ellen D.
"My grandparents raised elderberries, using them for yummy desserts and homemade wine, but never explored all the other wonderful ways elderberry benefits us. This presentation makes me eager to set up our own and see what we can create with this versatile plant." Carol Z.
"So excited to try this. Thank you for sharing this simple process. It was overwhelming in my mind before your virtual class." - Sandra Y.
"Excellent video. I now have a place for those missing mate socks. I like how easy the setup is and that it can be done anywhere, even a tiny house or apartment. And I can start it anytime, not just springtime. Definite 100% A+ rating." -Tammy C.
"Thank you for your amazing insight. I have to remember to execute patience, more than initiative, and your video definitely helped with that." - Roy M.
"Very informative. She covered quite a bit of information very well and definitely gave anyone considering owning chickens things to think about and consider beforehand." - Debora J.
"Loved this! My partner and I have been toying with container gardens on our ground-floor patio, but I wasn't quite sure where to start. There's just so much information! I have a pretty good idea now." - Felicity F.
"What a delightful segment. I really enjoyed all the show and tell, it was easy and informational, and I am now very confident I can do this, too. Thank you - thank you - thank you!" - Laura Ann K.
*Workshop video quantity subject to change.