Maple syrup (or maple sugar) has a long history in North America, particularly among those indigenous to this land. Amyrose Foll delves into that history as well as different considerations for producing this sweet staple. This course features some great live-action video that covers topic such as sugar bush site assessment, tapping tress for sap, processing sap for syrup, and creating maple syrup products!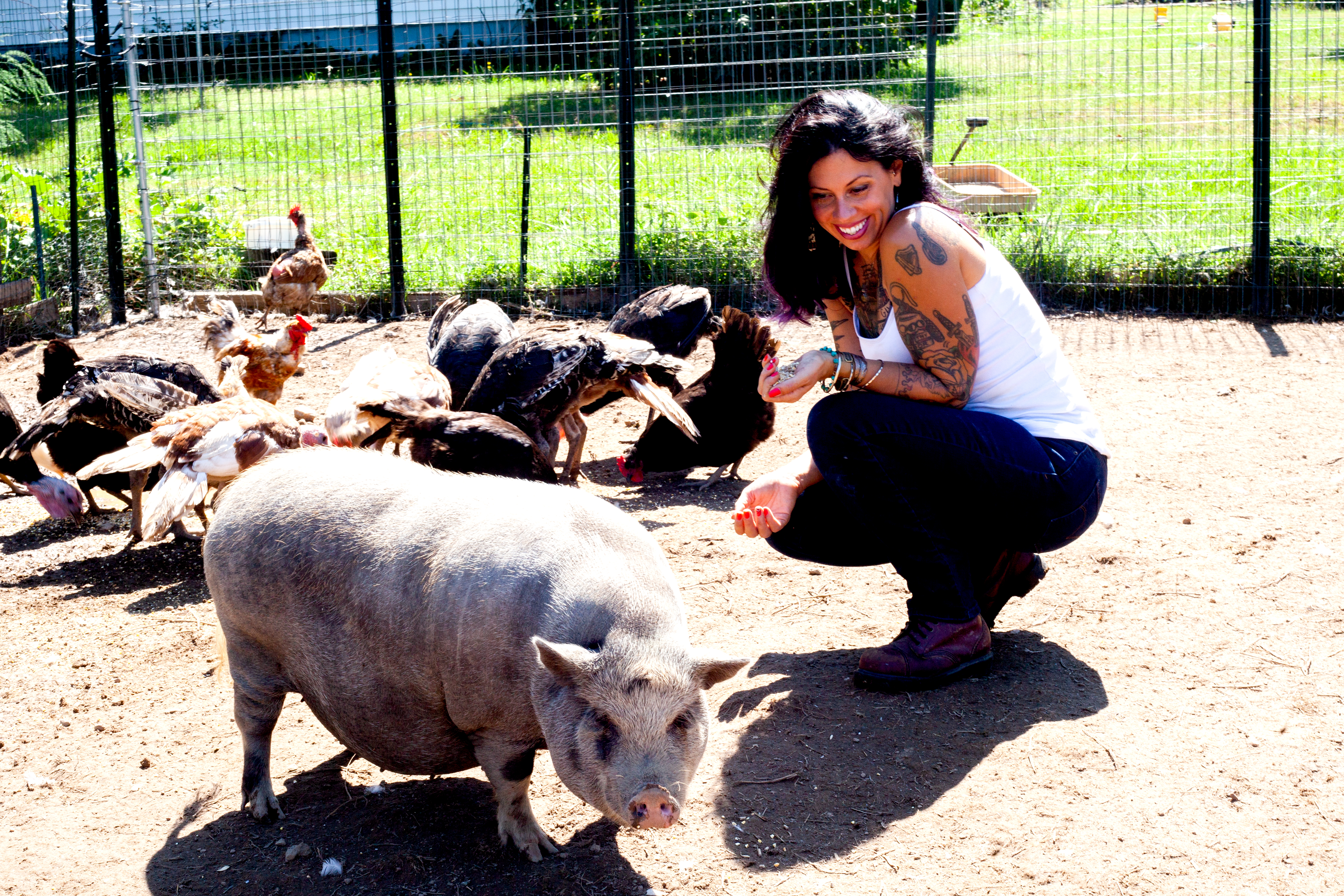 Founder of Virginia Free Farm, Amyrose Foll is a fervent advocate for food sovereignty, earth care, people care, and resource share. She works to live out the values of collectivism, and community in order to ensure those around her are fed. She is a veteran of the U.S. Army, a former nurse, and continues her duty to protect and care for others through the farm.
Available in days

days after you enroll

Maple Syrup Production Course with Amyrose Foll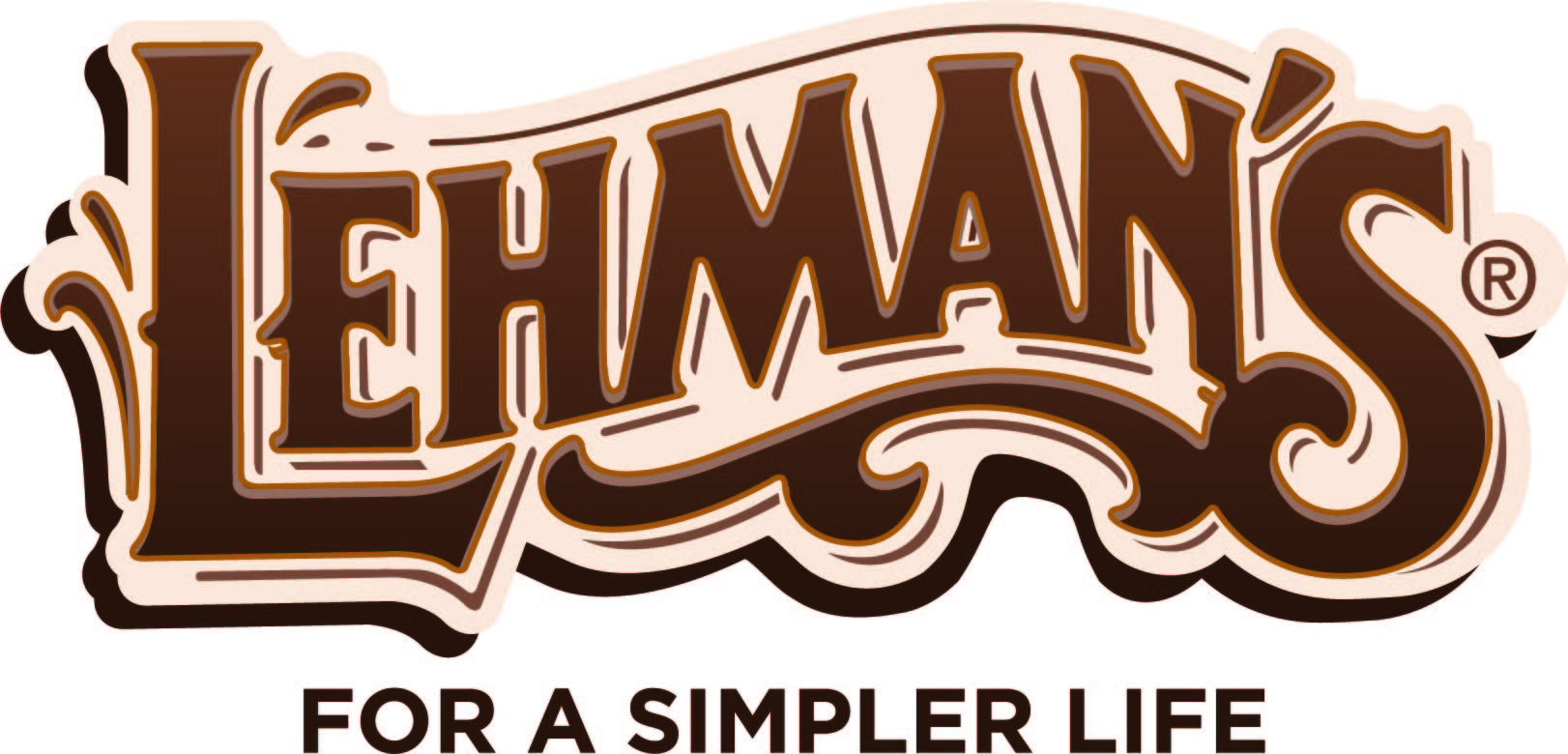 Sponsored by Lehman's
Be prepared, not scared. Find products for self-sufficiency, from gardening and food preservation, to living without electricity, at Lehman's. With a retail store in Kidron, Ohio, and thousands of practical products online, let Lehman's help you take the next step on your journey to a simpler life.
Visit Lehmans.com/Maple through April 30, 2021 to get 10% off your order using code MENEWS4.