Learn how to raise, breed, and properly take care of livestock and animals.
Workshop videos and supporting PDFs included with this course: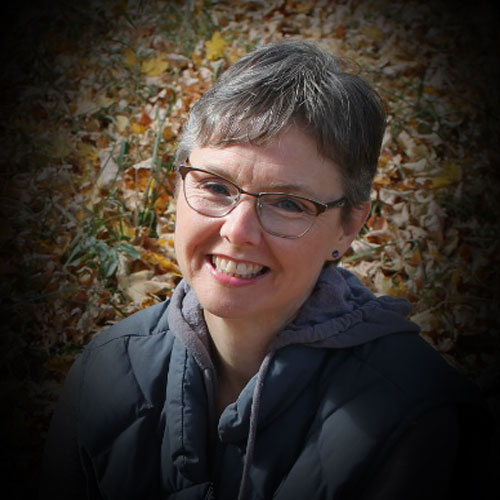 The Natural Home Dairy
With the help of cow, goat, or sheep partners, and by sharing milk with their babies, you can produce all of your family's dairy products, from fluid milk to cheese and soap. Plus, you can use their milk to feed other animals that can be raised for meat and leather. The icing on the cake is that you can use their manure to fertilize your garden and fruit trees.
Deborah Niemann is a homesteader, writer, and self-sufficiency expert. In 2002, she moved her family from the Chicago suburbs to a 32-acre parcel on a creek in the middle of nowhere. Together, they built their own home and began growing the majority of their own food.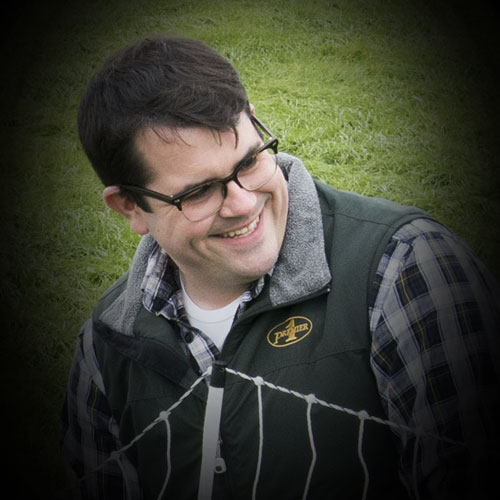 Rotational Grazing on Pastures Large and Small - Sponsored by Premier 1
Get the basics of rotational grazing from the folks at Premier 1 Supplies. Cover the fundamentals of grazing 250 ewes on 150 acres, and learn to scale the system for a 2-acre plot. This workshop is sponsored by Premier 1.
Joe Putnam works as a marketing copywriter and occasional shepherd for Premier 1 Supplies. He frequently appears in Premier's instructional how-to videos on YouTube. When not at work, Putnam spends time on his family's 40-acre farmstead in southeast Iowa. There the family raises cattle, sheep, poultry, multiple gardens, corn, hay, and oats.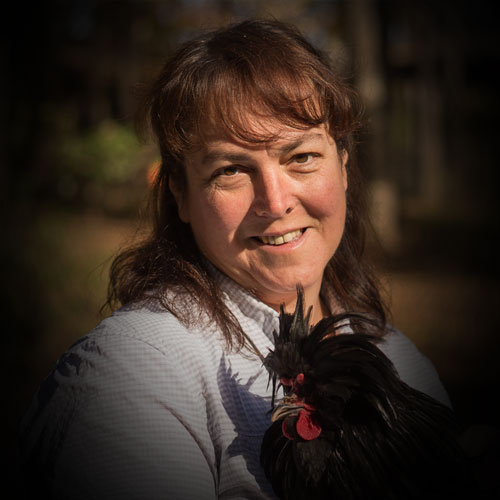 Adding a Cow to Your Homestead
This introductory workshop prepares the homesteader for a useful bovine addition to the family. Topics covered include breed selection, purchasing, infrastructure, feeding, breeding, milking, processing, and more.
A program manager for the Livestock Conservancy, Jeannette Beranger counts more than 30 years of experience working as an animal professional. She uses her knowledge to plan and implement breed conservation programs. At home, she maintains a heritage breeds farm, with a focus on rare breed chickens and horses.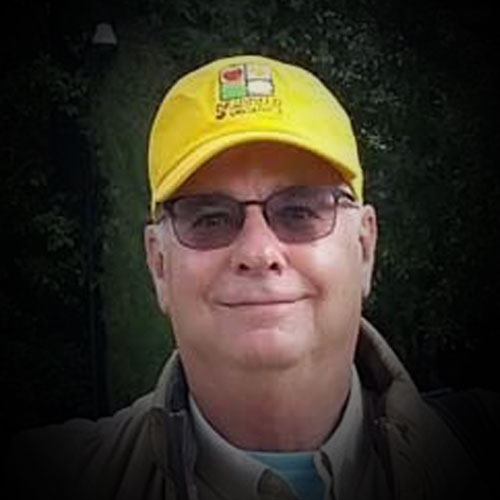 Nutrition Basics for Chickens: Chicks, free time, and eating your vegetables - Sponsored by Manna Pro
Join Bill Sadler, Nutrition Specialist at Manna Pro, for an engaging discussion focused on selecting the correct feed for your chicks, how to navigate free-range feeding, and when to add treats to your flock's routine. This workshop is sponsored by Manna Pro.
Bill Sadler has both technical and personal experience with a broad range of animals and birds. He grew up on a small farm that raised chickens, bees, and milk goats. This family operation later turned into a purebred cattle operation. Sadler's technical background spans 43 years of experience in developing diets for animals and birds worldwide. His doctorate degree in biochemistry and passion for animals has led him to own horses, dogs, cats, and chickens on a small Missouri farm.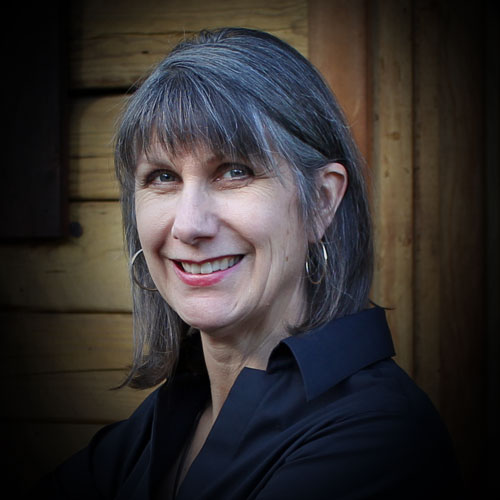 Consider the Goat ... Please
Join Gianaclis at her goat farm and learn why goats are one of the best animals you could consider for your small, sustainable farm. Watch and learn a bit about milking, hoof trimming, udder hair clipping (for sanitary milking), mineral feeding, browsing and grazing, and more!
Gianaclis Caldwell is the author of four books on cheesemaking and small dairying, including the award-winning Mastering Artisan Cheesemaking. Along with her husband, she milks goats and makes cheese at Pholia Farm Creamery in the south of Oregon.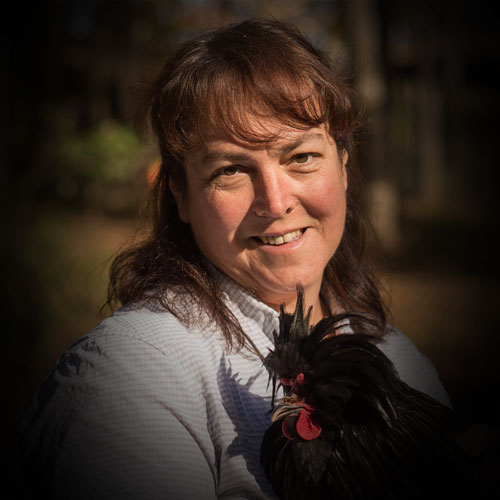 Rabbits: The secret homestead resource
Rabbits are among the easiest species to raise and, unlike most of their farmyard counterparts, require little space and will not disturb neighbors with noise. For people wanting to become more self-reliant for food, the rabbit is a great choice for a meat resource that also provides you with top-grade fertilizer for the garden. Learn the basics of keeping and breeding rabbits, and how heritage breed rabbits offer a wide variety of sizes, personalities, and colors from which to choose.
A program manager for the Livestock Conservancy, Jeannette Beranger counts more than 30 years of experience working as an animal professional. She uses her knowledge to plan and implement breed conservation programs. At home, she maintains a heritage breeds farm, with a focus on rare breed chickens and horses.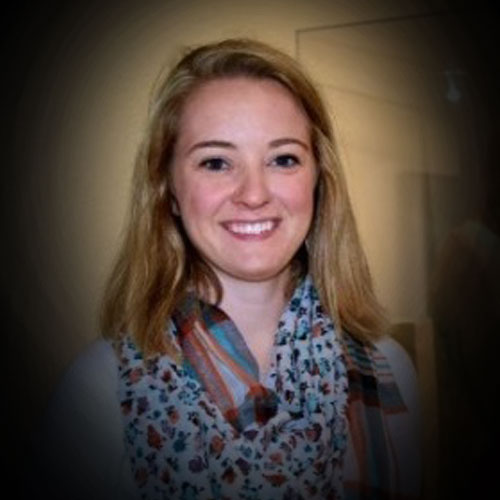 Caring for Chicks from the Hatchery to the Home - Sponsored by Hoover's Hatchery
Learn what to do in the first 48 hours of receiving your chicks, and what's needed in a chicken coop. This workshop is sponsored by Hoover's Hatchery.
Kelsey Spotts is the Marketing Manager at Hoover's Hatchery in Rudd, Iowa. She has a degree in Agricultural Communications with a focus on Animal Science from Iowa State University. After graduating from Iowa State she served as a 4-H County Agent for four years where she helped increase participation in their poultry project area. At Hoover's she manages all marketing efforts including blogs, educational materials, and social media.
Rich and Marion Patterson are local chicken experts. They live in Cedar Rapids Iowa and are great partners of ours. They help us with blog writing and monthly Facebook live videos. Marion is a retired school teacher that currently teaches a course at Kirkwood Community College and Rich served as the director of Indian Creek Conservation center from 1978-2014 where he developed the urban chicken program. They currently own a business called Winding Pathways. Winding Pathways is a website and consulting business that encourages people to create wonderous yards, where that yard is an expansive acreage or a suburban lot. Rich and Marion will take the next few minutes to teach us how to set up a brooder and what is needed to start raising baby chicks.
Get access to The Livestock Course with our "All-Access" bundle. The MOTHER EARTH NEWS ONLINE: All-Access registration provides access to all of our courses and prerecorded webinars - including all existing courses, recorded webinars, and dozens of new courses in the works for only $35/year!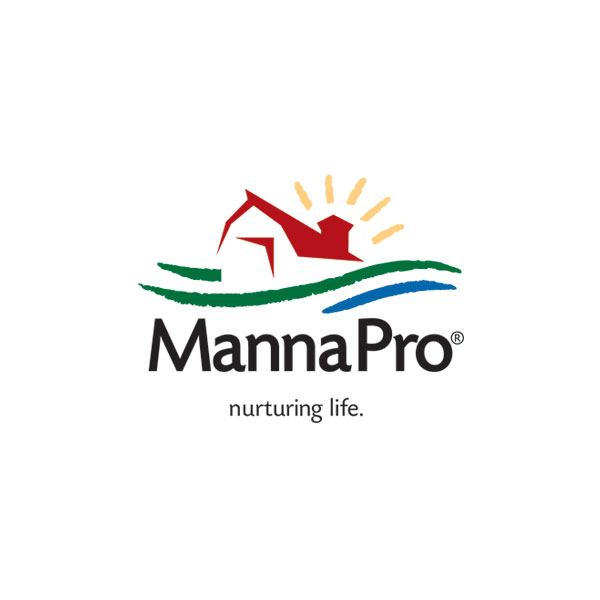 Thank you to Manna Pro, our Livestock Course sponsor!
At Manna Pro®, we believe in Nurturing Life™. Since 1985 with roots dating back to 1842, Manna Pro has been committed to providing high-quality, nutritionally wholesome feeds, supplements and treats to your flock at every stage of their lives. As a company comprised of animal lovers we understand the desire to provide your flock with the very best. Our passion is happy, healthy pets and we are your trusted partner to provide just that.