Develop your skills with these workshops, led by experts and covering seed libraries, nose-to-tail livestock practices, medicinal gardens, local food systems and more!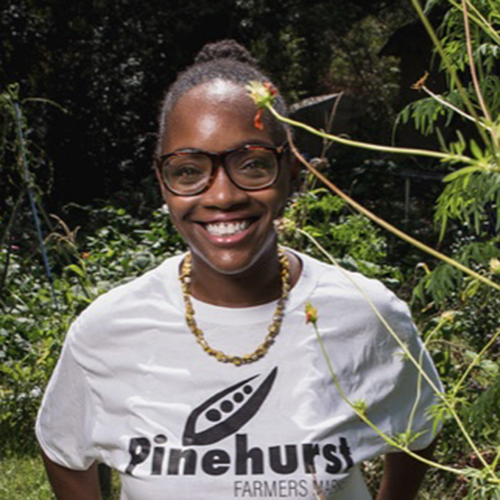 April Jones
April Jones is the founder of the Pinehurst Farmers Market located in downtown Columbia, South Carolina. April advocates for her community as part of the food justice and food sovereignty movement. She is a writer, photographer, blogger, YouTuber, recipe developer, and book reviewer who is passionate about community, gardens, and farmers markets.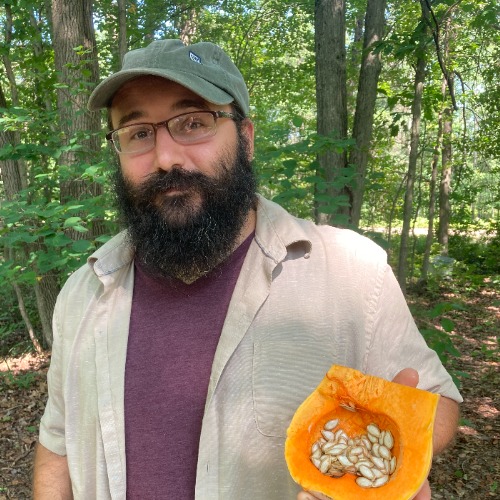 Bevin Cohen
Bevin Cohen is an author, herbalist, seed saver, and owner of Small House Farm in Michigan. He offers workshops and lectures nationwide on the benefits of living closer to the land through seeds, herbs, and locally grown food. Bevin is a freelance writer and videographer whose work has appeared in numerous publications, including Mother Earth News, Hobby Farms, Grit Magazine, and the Baker Creek Heirloom Seed Company catalog. He is the author of Saving Our Seeds and The Artisan Herbalist.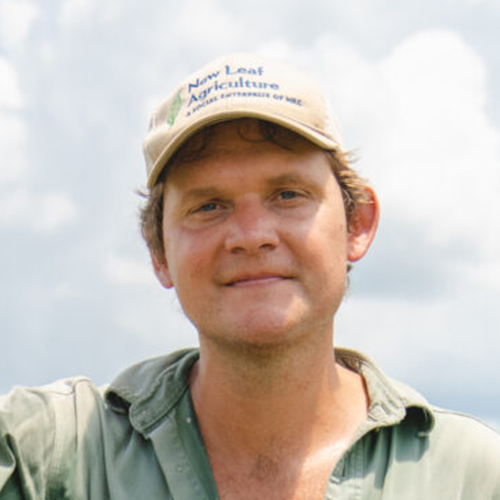 Matt Simon
Matt Simon is the farm director of New Leaf Agriculture, a social enterprise of the Multicultural Refugee Coalition. He has managed Certified Organic farms in central Texas since 2017. He earned his Permaculture Design Certificate from the Austin Permaculture Guild in 2015. When he's not farming, he enjoys drumming and recording music.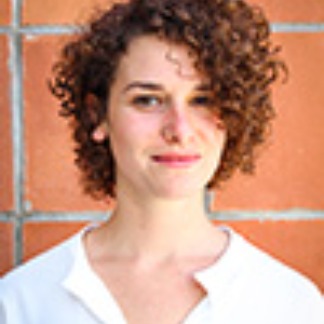 Simone Benz
Simone is a strategic thinker, collaborator, and community builder. She is the advocacy manager for Sustainable Food Center, a 501(c)(3) based in Austin, Texas, which works to transform the food system to nourish our health, land, and livelihood. In her current role, Simone leads the organization's strategic and policy initiatives at the local, state, and national levels. Before devoting her work full time to policy and advocacy, Simone led community engagement and organizing efforts in support of equitable food access initiatives in Austin's Eastern Crescent. Simone pursued dual bachelor of arts degrees in both environmental studies and international relations from Franklin University in Switzerland, and she's currently pursuing an executive master in public leadership at the University of Texas LBJ School. Simone was raised in Managua, Nicaragua.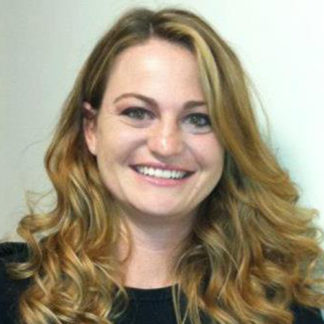 Erin Kimbrough
Erin Kimbrough is the program manager and co-director for Texas A&M Agrilife Extension's programs BattleGround to Breaking Ground and Texas Agrability. Kimbrough holds a bachelor's degree from Texas A&M University in agriculture science and has a teaching certificate in agriculture education. She is responsible for developing programs, securing funding, writing curriculum, creating educational materials, providing education, and managing day-to-day operations. She also conducts outreach for the programs and builds relationships with program partners locally, regionally, and nationally. She has been a local and national speaker regarding topics such as agriculture, disability, and veterans. Additionally, Erin and her husband, John Kimbrough (Marine veteran and first responder), along with their four children, own Growin on Faith Farm (GOF), which utilizes sustainable, regenerative practices to raise grass-fed, grass-finished Wagyu Angus beef.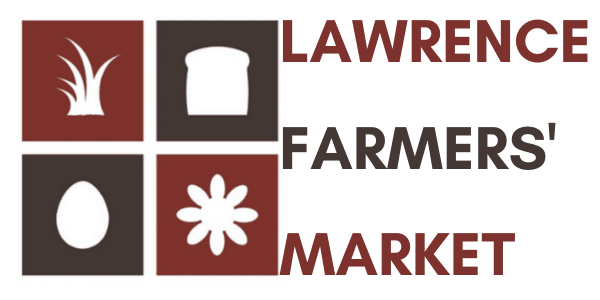 Emily Lysen and Jill Elmers
Farmers markets don't just happen. The Lawrence Farmers Market in Lawrence, Kansas is no exception. Meet the Director of Development Emily Lysen and Jill Elmers, their board chair as well as a longtime vendor at the market. It takes a village to put together a farmers market and in turn it adds so much to the village, or suburb, or township, or city that it is in. Listen in as the folks from Lawrence talk about all that goes into making their market happen!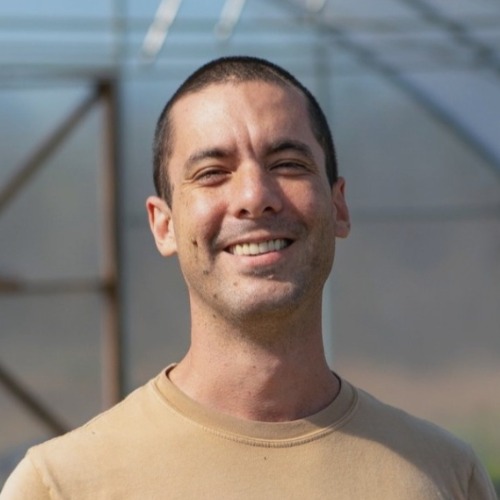 Nico Schuessler
Nico Schuessler was born and raised in Venezuela. For nearly 120 years, his family grew coffee in the Venezuelan Andes. In 2010, the Venezuelan government seized their farm and that year Nico migrated to the US. He joined New Leaf Agriculture in February of 2021. At New Leaf, immigrants like him bring farming skills from other countries into a space for innovation and creativity in regenerative and sustainable agriculture.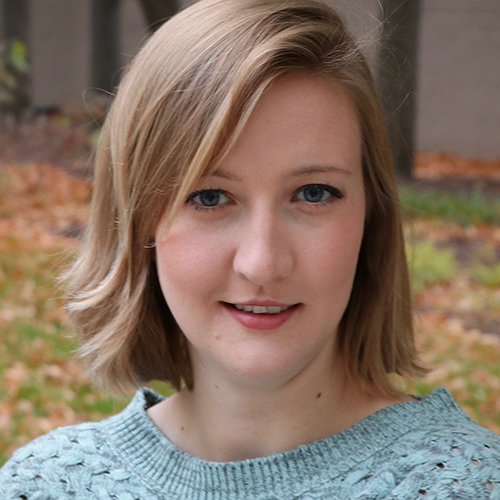 Sarah K. Mock
The seed for Sarah K. Mock's passion for farming was planted on her family's farm in Wyoming. As it grew, so, too, did her need to find the answer to a critical question: Is it possible to farm without exploiting farmers, farmworkers, the environment, or communities? Mock's search for answers took her around the globe, working in and around agriculture for nonprofits, government organizations, Silicon Valley companies, the national news media, and directly with farms.