Make the most of the offseason by getting a step up on planning next year's garden with this informative and enlightening course from author and FAIR speaker Pam Dawling. Workshops include setting your garden goals (how to plan and which crops to grow), mapping, crop rotations, growing transplants, scheduling seedlings, interplanting, contingency plans, and so much more!
Get access to the Garden Planning Course with our "All-Access" bundle. The MOTHER EARTH NEWS ONLINE: All-Access registration provides access to all of our courses and prerecorded webinars - including all existing courses, recorded webinars, and dozens of new courses in the works for only $35/year!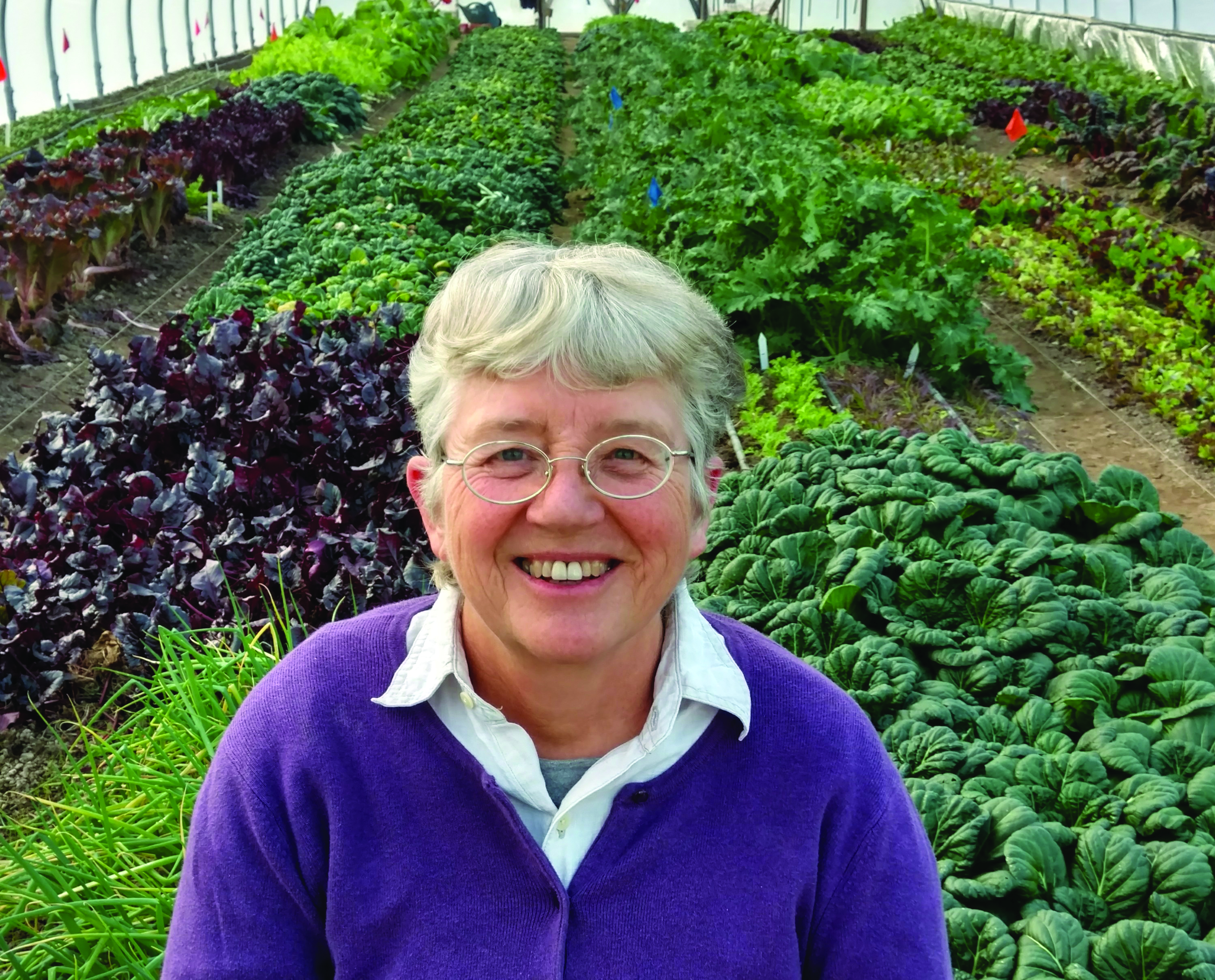 About Pam
Pam Dawling has grown vegetables at Twin Oaks Community in central Virginia for 28 years, feeding 100 people from 3.5 acres. She's the author of Sustainable Market Farming and The Year-Round Hoophouse. She's a contributing editor at Growing for Market magazine, a workshop presenter, and a weekly blogger at www.SustainableMarketFarming.com.