This series includes recordings from the 2021 Fuller Field School, a deep dive into the carbon cycle, water cycle, mineral cycle, soil health, human health, and all the parallels.
Hosted by Gail and Lynette Fuller, the theme for the innovative two-day event was "For the Love of the Soil" and it took place Sept. 8 and 9, 2021, at Circle 7 by Fuller Farms, a 162-acre regenerative farming event space in Severy, Kan. 
In 2021, Fuller Field School was honored to welcome two keynote guest speakers, agro-ecologist Nicole Masters and "eco-nutritionist" Sara Keough.


See what the Fuller Field School is all about!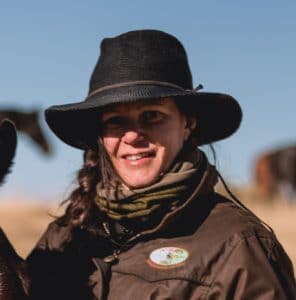 Nicole Masters
Nicole Masters is an independent agro-ecologist, systems thinker, storyteller, and educator with over 20 years of regenerative agriculture experience. Master's team at Integrity Soils support producers in the U.S., Canada, and Australia to increase soil health using regenerative practices.

Sara Keough is an "eco-nutritionist" and serves patients as a clinical nutritionist. Keough educates and advocates for nutrient-dense foods in the healing process and works to connect regenerative farming communities with the healthcare community.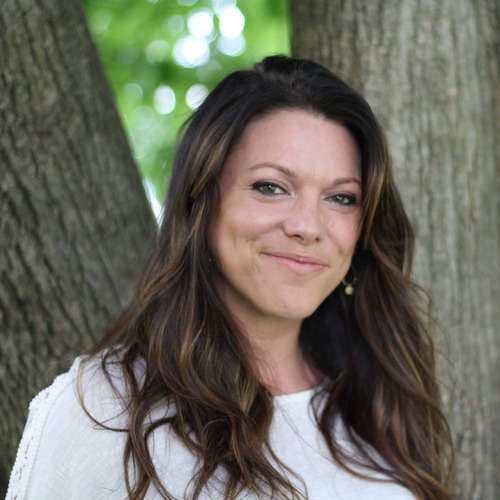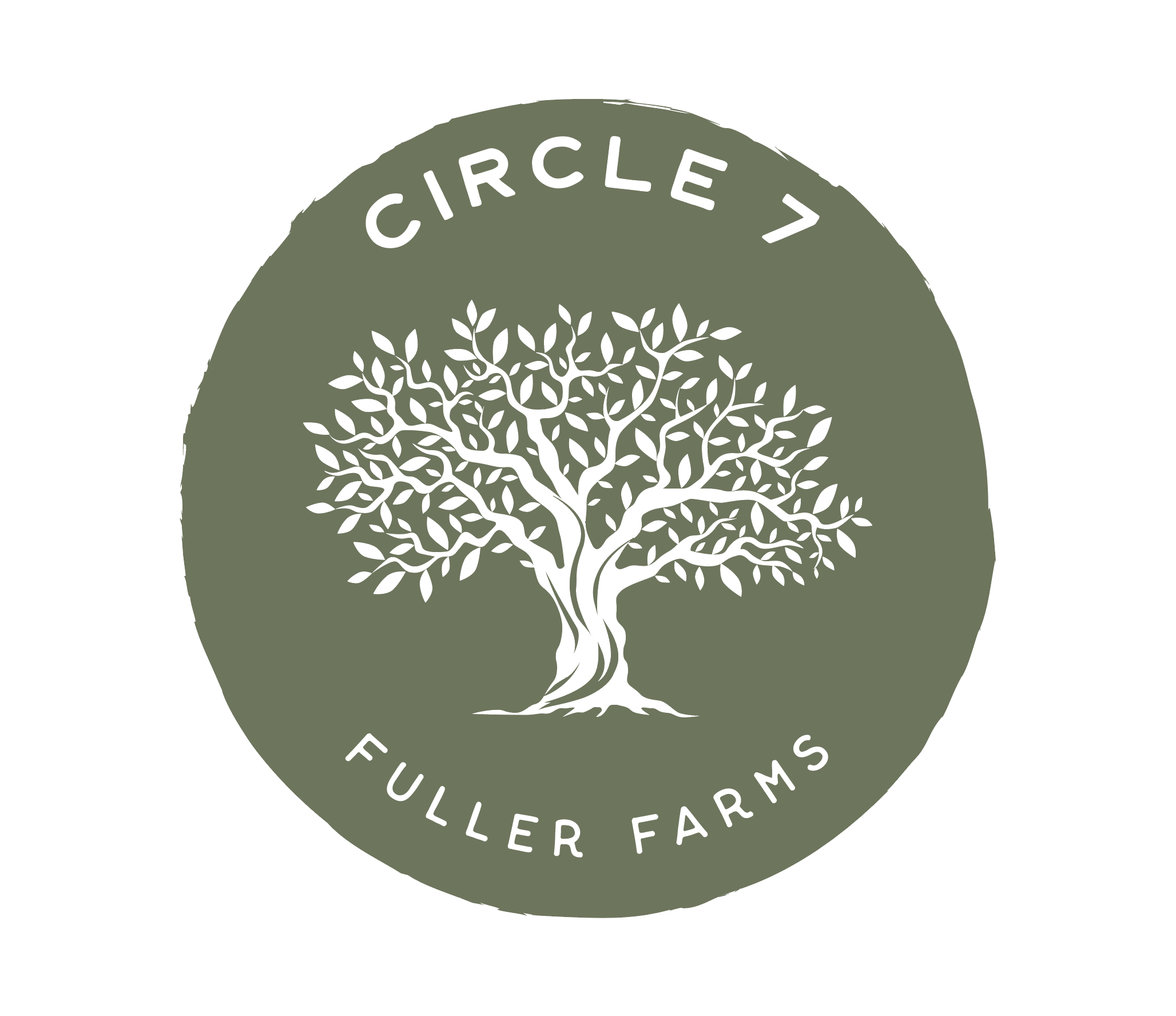 Fuller Field School
at Circle 7 by Fuller Farms
The Fuller Field School started in 2012 as a gathering of farmers, researchers, and community leaders to share ideas, innovate, and build relationships around soil health, regenerative agriculture, and more. Run by farmers Gail Fuller and Lynnette Miller at Circle 7 by Fuller Farms, the Fuller Field School brings people together to heal the earth!