Long before the onset of this winter season, the smell of warm, fresh-baked bread filled homes across the country as baking became a popular coping activity during the pandemic. Our own enthusiasm for "baking therapy" has long been a theme. So we assembled some of our favorite bakers for a new online course showcasing new and time-tested recipes, including sourdough starters, no-knead breads, muffins, bagels, and more!
Now's the Time To Master Homemade Bread!


Fresh Flour from Grains

Learn the secrets to fresh, delicious homemade bread every time you make it. In this workshop,

April Jones

shows you the tips to success on how to grind you own wheat fresh every time.

Life Changing Homemade Breads to Warm Your Home Explore skills and techniques to create hand-crafted loaves of bread that will be a hit! Follow April Jones along in this fun-filled workshop full of learning.
Sourdough Starter, Simplified! Most people's sourdough success stops before it starts! The starter phase creates unique challenges so learn how to make your sourdough success more sure and find answers to common questions and problems in this workshop from successful mom and veteran "sourdougher" Jessica Moody.
A Cracker, a Dough: Simple sourdough crackers Before the holy grail of sourdough bread, your starter needs something a little simpler to get you going. Crackers are the perfect first sourdough food! But there are a few tips and tricks to successful cracker making so that you don't crack yourself up in the process. Learn how to make amazing sourdough crackers in this workshop with Jessica Moody.
Cinnamon Rolls Success! Want a mouth watering treat for special occasions that is still good for your family? Jessica Moody's sourdough cinnamon rolls are not just delicious, they're nutritious — made with whole grains traditionally prepared via sourdough with an amazing frosting without all the refined sugars. So come learn how to make a treat that doesn't mean dietary defeat for you and your family!
Intro to Quick Breads

Reneice Charles

teaches the basics of quick bread batter, how to customize fillings, and features recipes for one dairy and one vegan quick-bread recipe.
Biscuit Baking This workshop

by

Reneice Charles on biscuit baking introduces the basic techniques and tools needed to bake delicious buttermilk biscuits and vegan biscuits.
Muffin Making This workshop by Reneice Charles on muffin making teaches the elements of muffin batter and features one dairy and one vegan muffin recipe. Reneice also offers tips for recipe customization.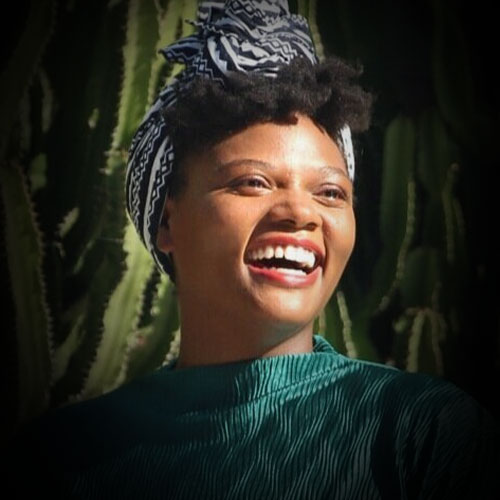 Reneice Charles
Reneice Charles is a writer and life-coach, and Community Manager at Level Ground, an arts non-profit in Los Angeles, CA. She specializes in recipe and food writing, and is the author of the popular Femme Brûlée column at Autostraddle.com. She is currently working away on her first cookbook, and building a new online home for her recipes.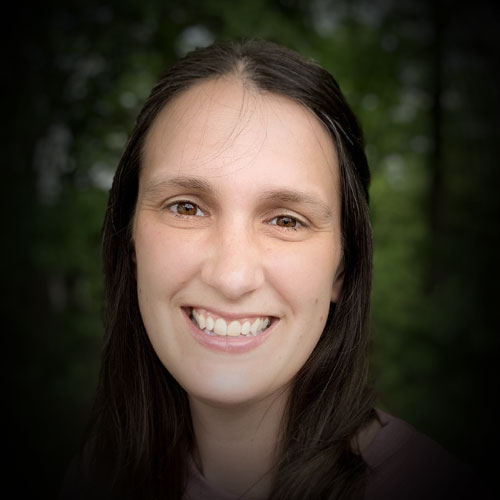 Jessica Moody
Jessica Moody is wife to John Moody, mother to five adorable and sometimes irascible kids, homeschooler in chief, homestead assistant, and Abby's elderberry helper par excellence. She has mastered fitting sourdough into the crazy life that all the aforementioned roles create, and is the co-author with John of DIY Sourdough. She wants to help you see that anyone can achieve wholegrain sourdough success!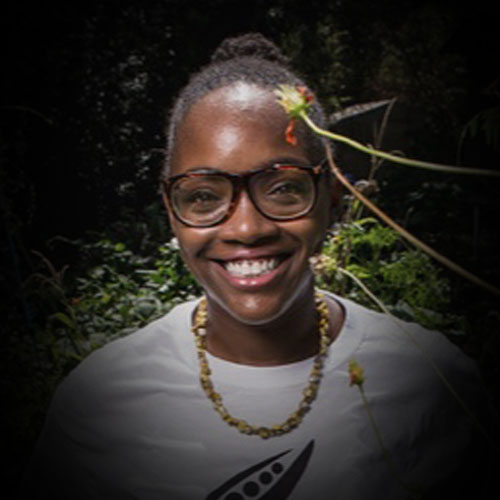 April Jones
April Jones is a food advocate, and expert cook. She loves living the homesteader lifestyle and living off the land. She believes in self sufficiency and appreciating the bounty of the land.