This webinar was recorded live on Wednesday, April 29. Approx. 1 h 21 m.
Experience the simplicity of capturing and cultivating wild yeast for creating your own wild-fermented mead and other fermented beverages. Participants learn how to create a jar of mead that they can ferment and drink, or use as a starter for a larger batch of mead later. Jereme Zimmerman discusses techniques and recipes for myriad flavoring and alcohol-level possibilities, and he provides answers to questions that participants asked throughout the live event.
(Note: video quality is not perfect because this was a live streaming event.)
Available in days

days after you enroll

DIY Mead Webinar with Jereme Zimmerman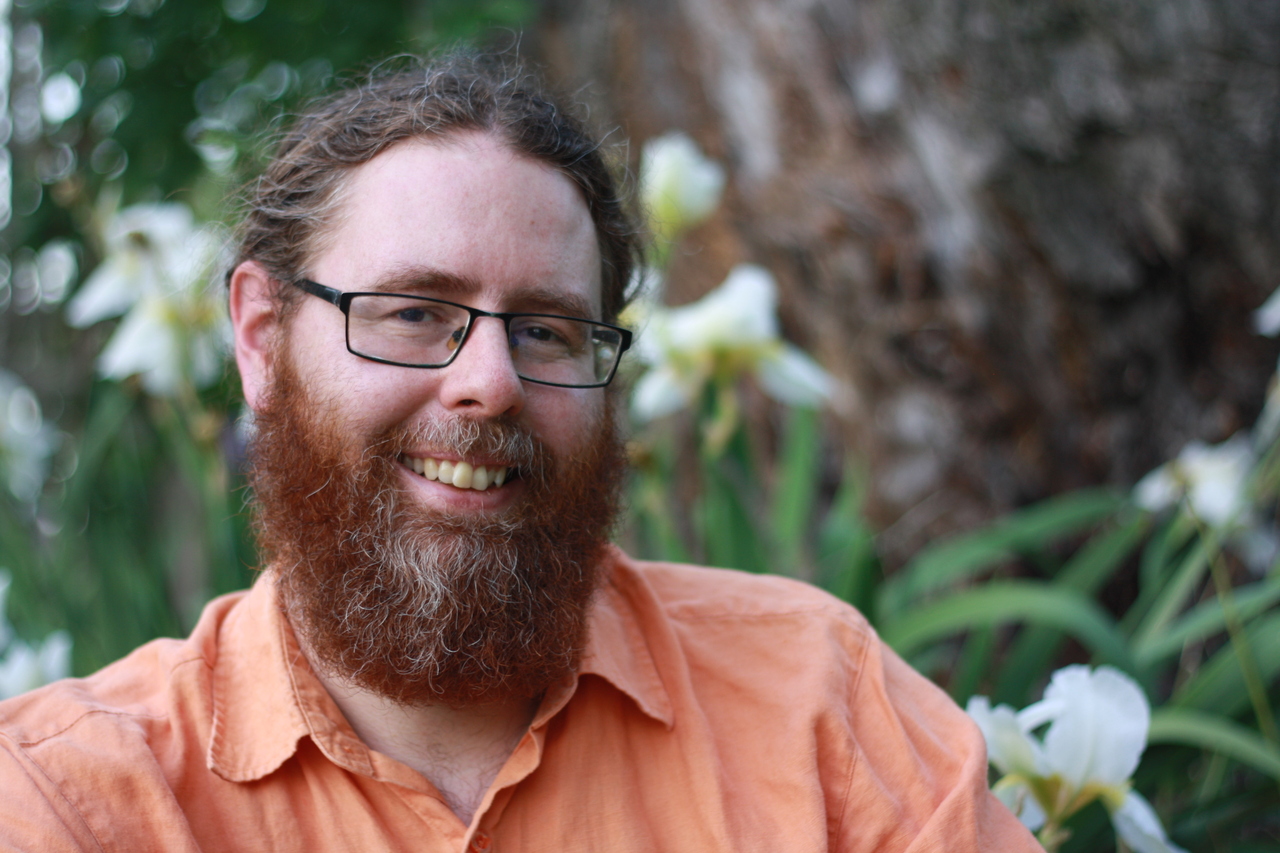 About Jereme Zimmerman:
Zimmerman is a writer and traditional brewing revivalist who lives in Kentucky. He has been published in various magazines and websites, and he travels globally to speak on topics such as fermentation, natural and holistic home brewing, modern homesteading, and sustainable living. He is an avid fermenter and researches extensively into traditional fermentation practices in order to revive lost food arts and to educate people on how to preserve food using traditional, natural, and healing ingredients and techniques. His first book, Make Mead Like a Viking, was published in 2015, and it was translated into German as Met Brauen wie ein Wikingerin 2016. His second book, Brew Beer Like a Yeti was published in September 2018.
This session is available with our All-Access subscription bundle.