Access to this series is FREE thanks to our sponsor Greenhouse Megastore!


This series covers all the steps involved with incorporating a greenhouse into your market gardening system. Meet the folks at Congaree and Penn as they construct and utilize a greenhouse as part of their farm-to-table restaurant, culminating in how the crops are harvested and integrated into their culinary offerings.
Use promo code MotherEarth15 and get 15% off all products (excludes commercial, cold frame, retail and shade structures).


Videos In This Series
Available in days

days after you enroll

Climate Victory Garden Series ✰ Sponsored by Greenhouse Megastore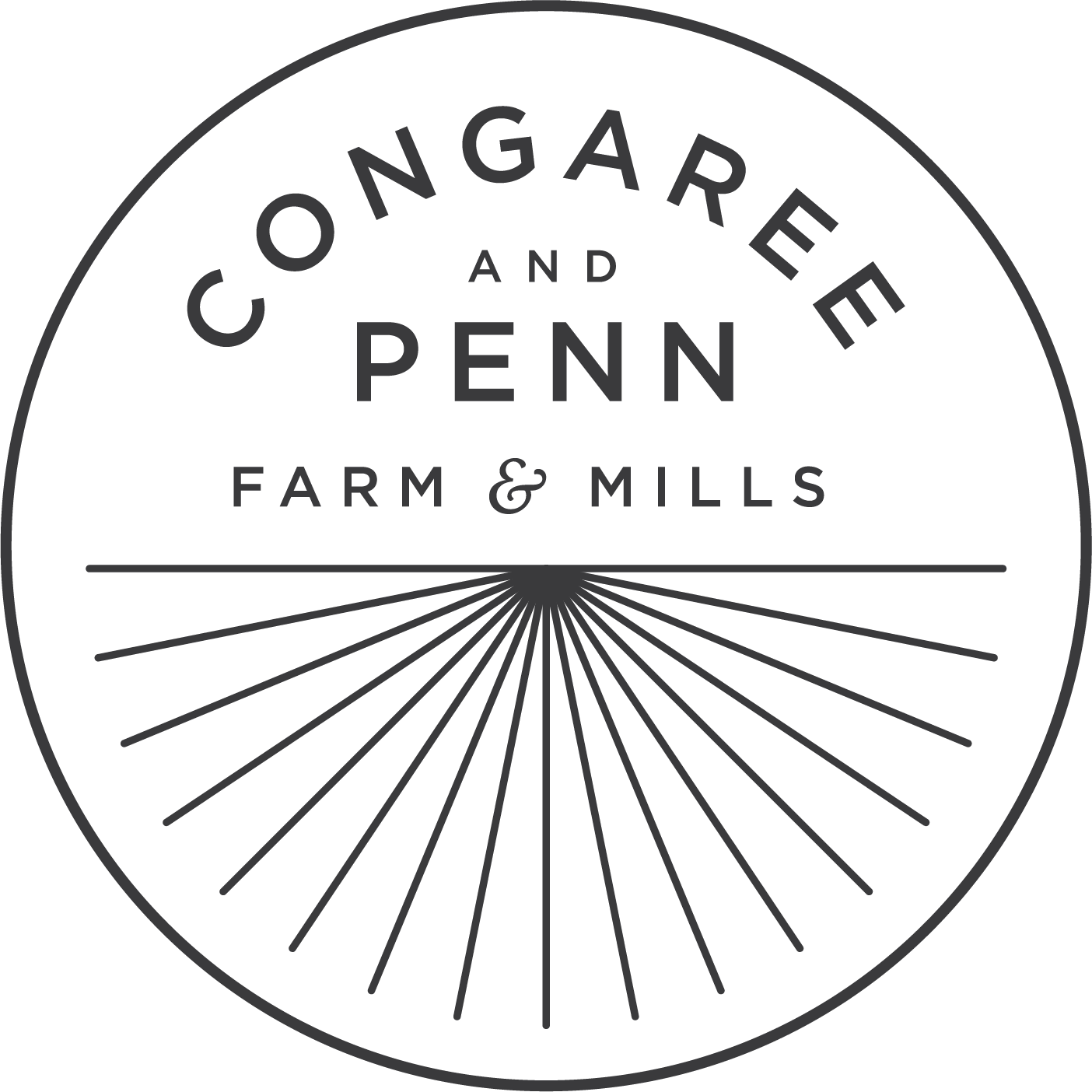 About Congaree and Penn

Born in 2014, Congaree and Penn began as a tiny rice farm.
Since then, they've grown from four acres of rice paddies into a thriving farm of orchards, you pick vines and fields, and home to fancy chickens, ducks, guinea fowl, goats, horses, and thousands of honeybees. Congaree and Penn boasts the largest (and youngest) Mayhaw orchard in the world, after planting over 5,000 trees throughout the past few years. Native to the South, this fruit bearing tree has inspired us to seek out and plant other native and hearty Southern species.
In 2016, Congaree and Penn began juicing seasonal fruit from local farms to produce shrubs, our nod to a Colonial era pastime. As they expand their orchard and pressing and milling operations, Congaree and Penn continues to innovate and introduce new produce and products. 
Learn more about Congaree and Penn.

Sponsored by Greenhouse Megastore
Greenhouse Megastore is a leading supplier of hobby and commercial greenhouse structures, greenhouse and garden supplies, and much more. The foundation of their success can be attributed to the in-depth level of technical knowledge that only comes from experience in the growing industry.