April 2021 Update! All nine episodes of the "climate" cabin project are complete and now available for viewing.
Mikael Maynard of Johnny Appleseed Organic is building a "climate" cabin at the Johnny Appleseed Organic Village and documenting every step of the process!
Mikael is a communications assistant at the farm, and her partner, Joshua Anderson, is the head climate farmer (scroll down to learn more about the Johnny Appleseed Organic Village). The couple plan to live in the cabin upon its completion.
What exactly is a "climate" cabin? Johnny Appleseed Organic's mission is to shift the current agricultural paradigm by minimizing greenhouse gases and increasing carbon sequestration in the soil. Likewise, Mikael's goal with the cabin is to "build the most cost-effective, locally sourced, ecologically friendly, health-conscious" building out of ethical materials within the confines of their local building code in Charlton County, Georgia.
Although the cabin's total footprint will be 1,080 square feet, only 678 square geet will be "heated," making the structure a small home (but larger than what's commonly called a "tiny home").
Mikael, who's hosting this series exclusively for MOTHER EARTH NEWS FAIR ONLINE, admits to being completely new to the process, which is why she felt it would be important to document the build so others can learn and be inspired to tackle their own cabin projects.
The first three parts in this series – the foundation, the framing, and sourcing reclaimed windows – are currently available, and we'll release at least five more installments as they wrap. Viewers will enjoy detailed tips and practical building advice along the way from Mike Shellman, head of construction at Johnny Appleseed Organic. You'll want to follow along all the way to the end of the course, when Mikael reveals the total construction cost!
Detailed construction plans and an itemized material list will be available when the build is complete and any modifications to the plans are accounted for. The plans will be available through the MOTHER EARTH NEWS online store.
Get access to the Build a "Climate" Cabin Course with our "All-Access" bundle. The MOTHER EARTH NEWS ONLINE: All-Access registration provides access to all of our courses and prerecorded webinars - including all existing courses, recorded webinars, and dozens of new courses in the works for only $35/year!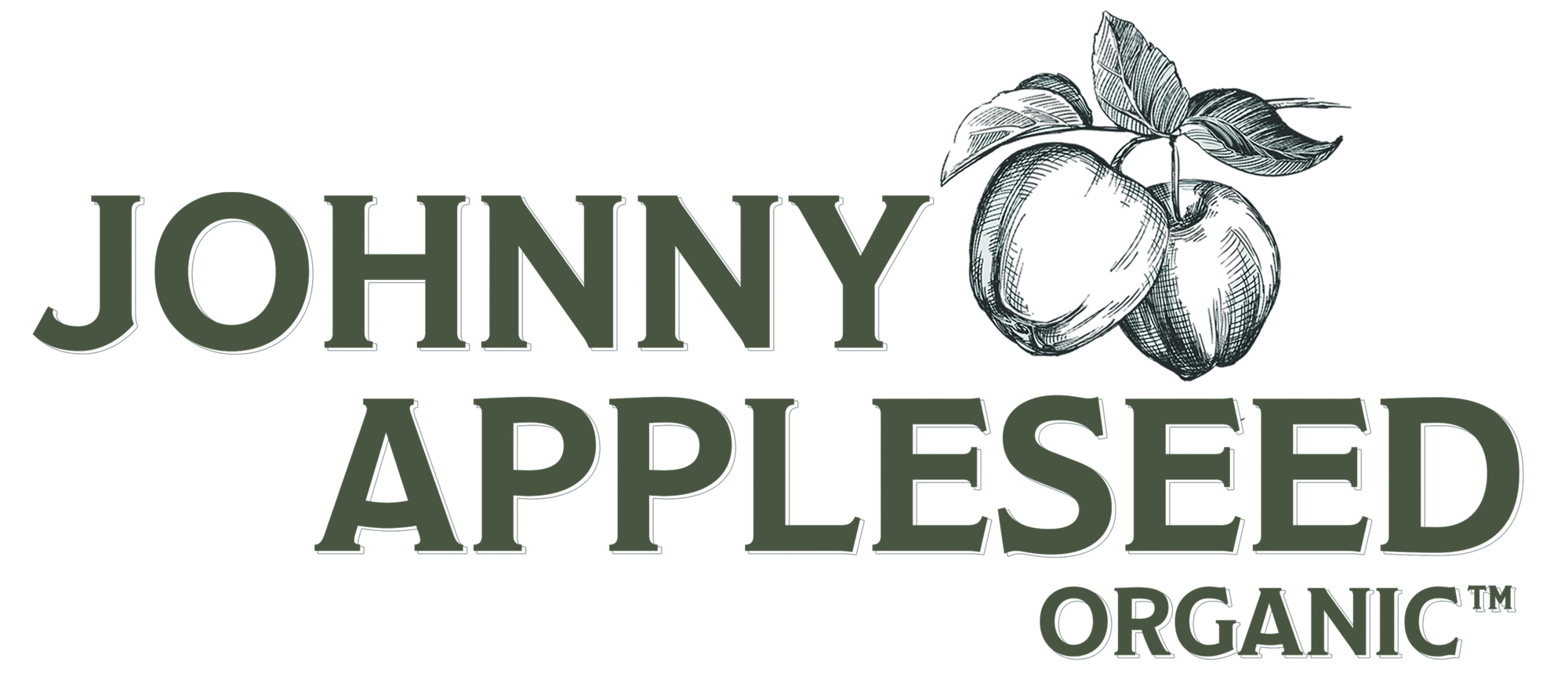 About the Johnny Appleseed
Organic Village
The Johnny Appleseed Organic Village is a sustainable living development near Folkston, GA, where they are pioneering the next step in the organic food revolution. Combining best practices from permaculture, syntropic planting and regenerative agriculture, they are creating a new way to grow great-tasting, healthy produce while simultaneously improving the environment.
For more information on Climate Farming, self-sufficiency and sustainable living, look for Johnny Appleseed Organic on YouTube, Instagram, Facebook and Twitter. Stay up to date on developments at the Johnny Appleseed Organic Village by signing up for their free newsletter at http://johnnyappleseed.com/newsletter