Master how to stock your shelves and get tips for lowering your food bills!
If you're interested in making a food preservation and meal plan or getting the finer details on growing tomatoes and potatoes and more, this is the course for you!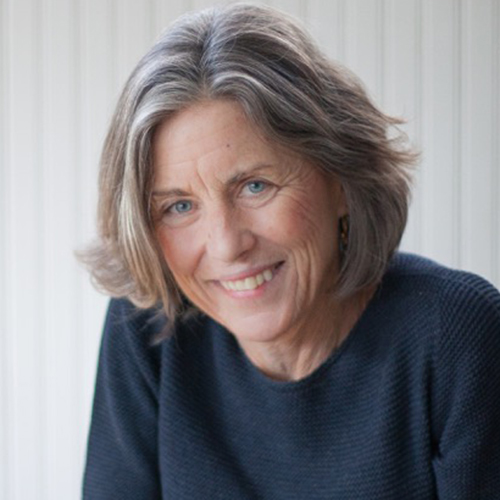 Easy as Making Bread and Butter
Experience the joy and flavor that comes from freshly made bread and butter! Follow along with Beth Dooley as she uses kits to make sourdough bread and freshly churned butter. Learn how to get amazing taste from just a few ingredients and know what's in your loaf. It's as easy as bread and butter!
Beth Dooley, a James Beard award-winning food writer and author of twelve books, and columnist for the Minneapolis Star Tribune and Minnesota Public Radio, is an Endowed Chair, Minnesota Institute for Sustainable Agriculture, University of Minnesota.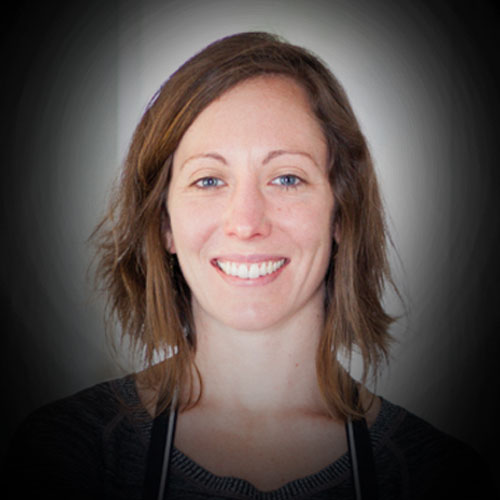 Make Your Own Cured Ham
Making your own sandwich meat is a great way to save money and ensure clean food for your family. In this workshop, learn to make your own cured, cooked deli ham using just salt and pure spices. Author, butcher, and farmer Meredith Leigh will teach you about using curing to make tough cuts of meat more useful, and increase their flavor and keeping quality. Learn about food safety and the use of nitrites in cured meat products, and receive a recipe for Tasso Ham — a delicious spicy-sweet ham used in Cajun cooking.
Meredith Leigh is a farmer, butcher, cook, and author of The Ethical Meat Handbook: Complete Home Butchery, Charcuterie, and Cooking for the Conscious Omnivore and Pure Charcuterie: The Craft & Poetry of Curing Meats at Home. She lives in Asheville, North Carolina.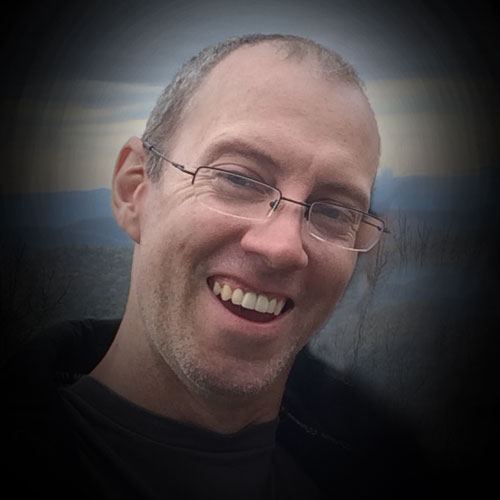 Easy-to-Harvest, Weed-Free Potatoes
The humble potato has sustained people in many parts of the world for hundreds of years — and caused consternation as well, because of all the work it takes to plant, weed, and harvest. See how to grow fantastic potatoes that stay weed-free and are easy to harvest.
John Moody currently serves as a founder and director of Steader (an online learning platform for homesteaders and farmers), and also speaks at many local, regional, and national events on food, farming, and nutrition.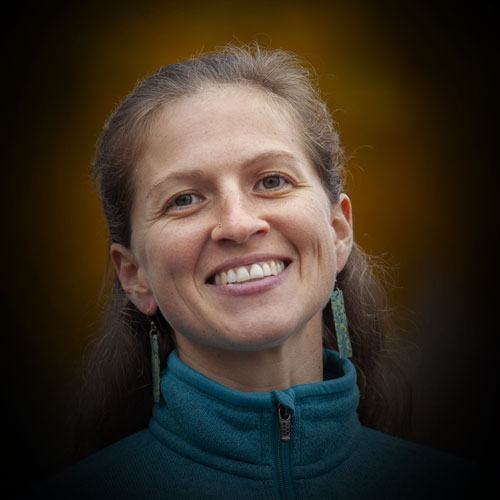 The Art and Mastery of Meal Planning and Prep
When Leah learned that her son had severe food allergies and that her daughter had cystic fibrosis, she knew a healthy diet would play an integral part of her children's care. But learning to get organized in the kitchen while still having time for other activities felt like an impossible task. Over the course of three years, Leah learned to master the art of meal planning and prep through the use of bulk shopping, freezing foods, planning ahead, and getting organized. Her techniques are effective enough for those needing to follow the strictest of diets, but easy enough for those who don't necessarily love to cook or plan ahead, but also understand the necessity for home-cooked meals. Leah provides participants with an overview of the techniques that have enabled her to spend a minimal amount of time in the kitchen while serving her family a nearly 100 percent made-from-scratch diet. Home-cooked breakfasts, snacks, lunches, and dinners are possible because of these techniques. She shows you how to get organized, get cooking, and stay sane!
Leah Webb has worked in nutrition and gardening education since 2009, with a focus on engaging children in healthy eating habits through experiential learning and discovery. Webb started and runs the Deep Rooted Wellness blog, on which she posts stories and tips regarding nutrition, gardening, and healthy families.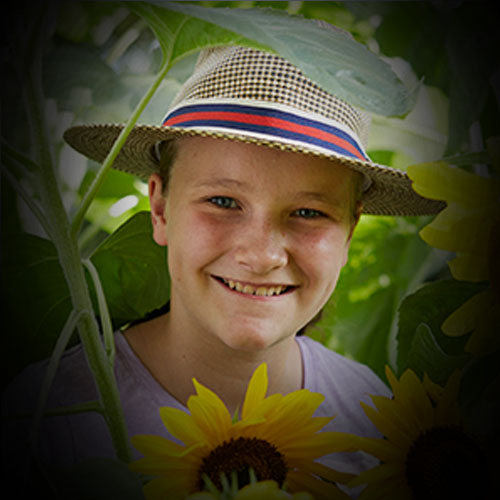 Trials and Tribulations of a Teenage Tomato Grower
With an urban garden and more than 130 tomato varieties, 14-year-old Emma Biggs knows how to fit lots of tomatoes in a small space. She grows hers in the ground, in a neighbor's yard, in wicking beds, on the roof, and on the driveway. In this workshop, she looks at different ways to grow and train tomato plants — everything from staking to cages, from trellises to straw bales. She shares some of her favorite varieties. She also talks about how she overcame the toxicity from her neighbor's big black walnut tree and now grows tomatoes underneath it. Leave this talk with ideas for varieties to try, ways to grow, and techniques to train your tomatoes. Let Emma inspire you to figure out how to grow tomatoes in a way that suits your garden.
Emma Biggs is the co-host of "The Garage Gardeners Radio Show" and co-host of kids gardening videos on the From Dirt to Dishes gardening channel on YouTube.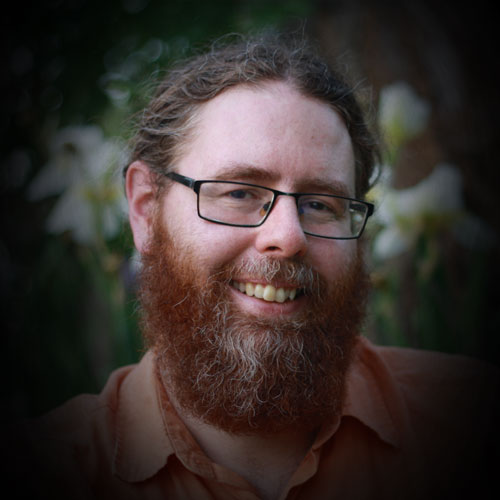 Make Mead Like a Viking
Learn to make your own mead (honey wine) using techniques that have been used by ancient cultures since the first discovery of bubbling honey and its magical effects. Jereme Zimmerman focuses on wild-crafting and spontaneous-fermentation techniques, but he also discusses other mead-making practices. Be prepared for an engaging discussion on mead; Vikings; and the simplicity of fermenting your own honey-based alcoholic beverages using local, raw, unfiltered honey and ingredients harvested from the wild and your own garden.
Jereme Zimmerman is a writer and traditional brewing revivalist who lives in Kentucky. He has been published in various magazines and websites, and he travels globally to speak on topics such as fermentation, natural and holistic homebrewing, modern homesteading, and sustainable living.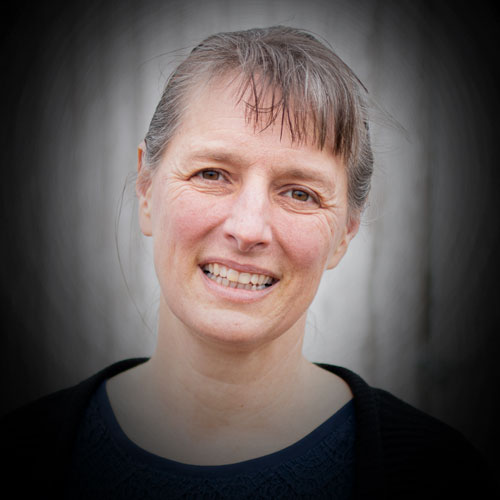 The Family Larder
Feeding your family year-round with nutritious food takes a solid food preservation plan. Karen Geiser shares her plan to feed her family of seven. Her plan includes canning, freezing, dehydrating, fermenting, root cellaring, and cold framing. So, whether you're just starting or are well-seasoned, glean some tips to fortify your food security by building a better family larder. This workshop is sponsored by Lehman's.
Karen Geiser lives with her family on a small farm just down the road from the Lehman's store in Kidron, Ohio. There, she's a regular demonstrator and homestead class instructor. She delights in garden experimentation, raising cut flowers, feeding her family well, and encouraging others in their homesteading journeys.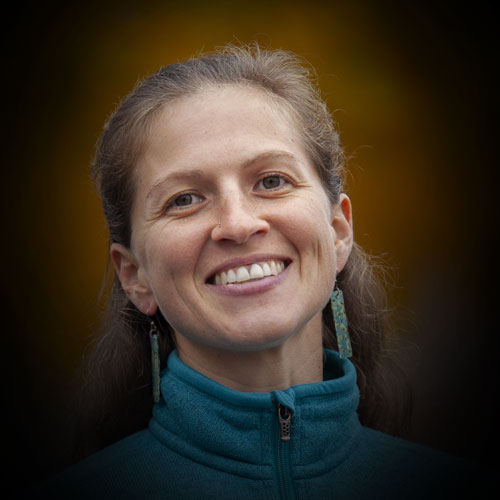 Nurturing a Healthy Eater Through Exposure, Play, and Participation
Raising a healthy eater in a society that doesn't necessarily support or encourage healthy habits can be a major challenge for parents. Leah Webb, family food and garden coach with more than a decade of experience teaching kids, will discuss her fun and effective approach to encouraging interest in healthy foods. She'll demonstrate her tried-and-true methods that will help you turn healthy meals into a joyful part of an everyday routine. The recommendations are best suited for 1-to-8-year-old children but can be modified for older children as needed.
Leah Webb has worked in nutrition and gardening education since 2009, with a focus on engaging children in healthy eating habits through experiential learning and discovery. Webb started and runs the Deep Rooted Wellness blog, on which she posts stories and tips regarding nutrition, gardening, and healthy families.