This webinar was recorded Wednesday, Aug. 12. Approx. 1 h. 30 m.
Stacked with Flavor author and FAIR speaker Shawna Coronado discusses an anti-inflammatory lifestyle during this prerecorded webinar. Shawna reviews secret anti-inflammatory cooking tips for arthritis and chronic pain relief. Want to move more easily? Enjoy your life and activities more? Many of us may find that an anti-inflammatory diet can help, we just don't know where to start and are overwhelmed with the possibilities. Well, Shawna's Stacked with Flavor book series and this webinar is your starting point!
(Note: The video quality is not perfect because it was a live streaming event.)
Available in days

days after you enroll

Anti-Inflammatory Cooking Tips Webinar with Shawna Coronado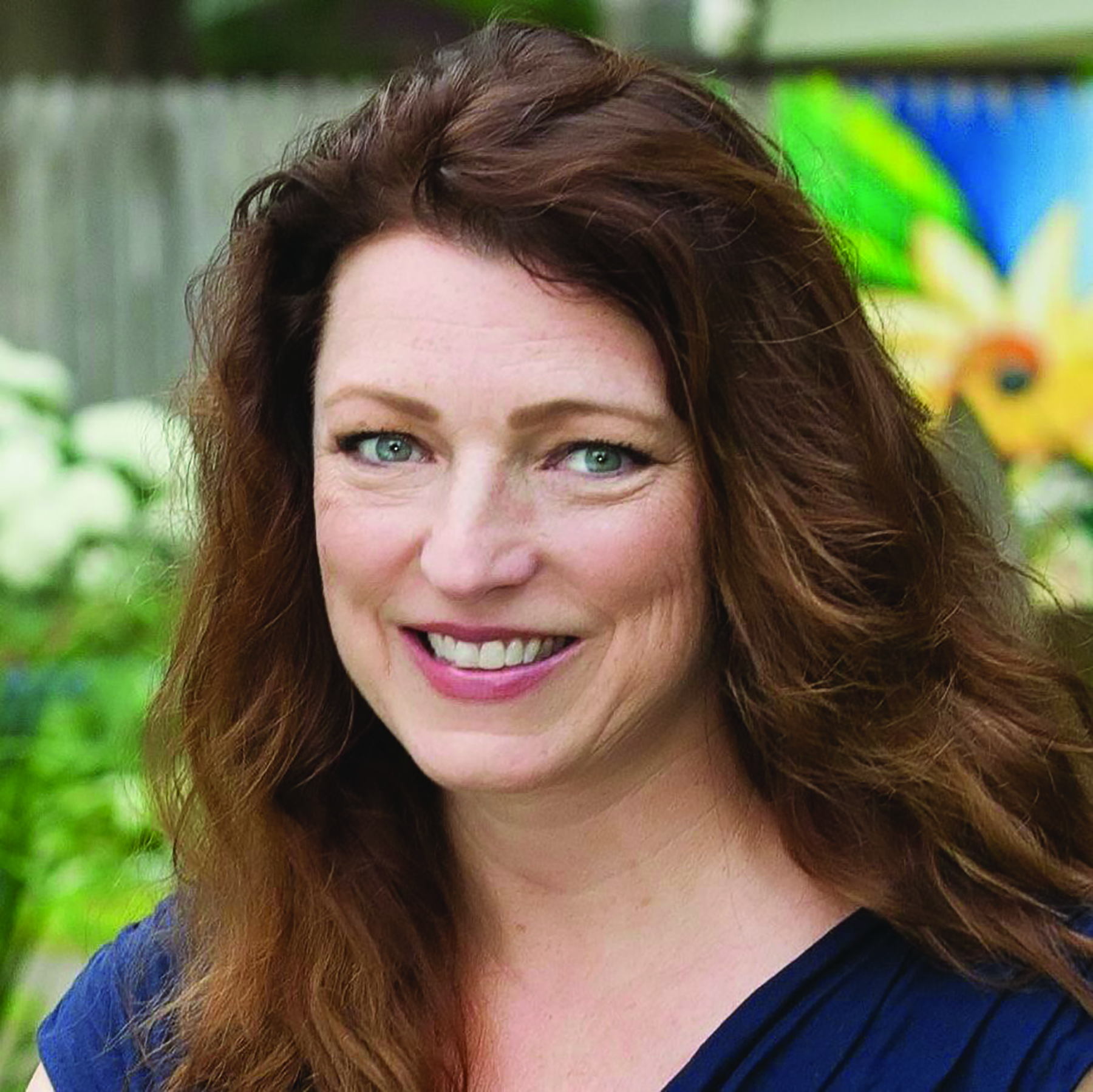 About Shawna Coronado
Shawna Coronado is an author, columnist, blogger, photographer, media host, and brand ambassador who campaigns for social good in the realms of green living, organic gardening, and low-cost cuisine. She is also an on-camera spokesperson and social media personality with more than 375,000 followers on her various social media venues, and she maintains a YouTube channel with more than a million views. In 2015, she co-hosted the radio show "The Good Green Home Show" and appeared biweekly at her home garden as the FOX News Chicago "Gardening with Good Day" organic gardening expert. Coronado's garden and eco-adventures have been featured in many media venues, including PBS television. Along with her green lifestyle initiatives, Coronado is concerned about promoting and teaching healthy living. She was diagnosed with severe spinal osteoarthritis, a diagnosis that has led her to change her lifestyle, lose weight, and consume a mostly anti-inflammatory diet. She educates audiences about beneficial diet, food, and health practices through her organic living media. She dreams that this will enable more people who suffer from similar conditions to be active.
This session is available with our All-Access subscription bundle.