Welcome to the MOTHER EARTH NEWS FAIR ONLINE!
Since 2010, our team has been producing the MOTHER EARTH NEWS FAIR at a variety of locations around the country. We have hosted the FAIR in nine different states, including Kansas, Maryland, North Carolina, Oregon, Pennsylvania, Texas, Vermont, Wisconsin, and Washington. We are constantly receiving inquiries from folks who are familiar with the FAIR about hosting one in their area, and while we wish we could have a physical FAIR in every location requested, we only have so many resources! That's why we are excited to take this one-of-a-kind event online and make our self-reliant, can-do workshop content available around the world.
MOTHER EARTH NEWS FAIR ONLINE: SUMMER 2020
For this program, we're using the Teachable platform. Here, we offer "courses," and each course features pre-recorded video workshops hosted by the esteemed experts that make up the MOTHER EARTH NEWS FAIR family, along with supporting materials and handouts. Each workshop video is 20 to 30 minutes long.
This online program features eight courses, each covering the MOTHER EARTH NEWS key content areas. These courses function similarly to stages at a physical FAIR. Each topic features 6 to 8 workshop videos – more than 23 hours of workshops altogether!
Registration for MOTHER EARTH NEWS FAIR ONLINE: SUMMER 2020 All-Access Bundle is now open and all workshop content is now available. The bundle features all eight courses and 56 workshop videos.
What is the MOTHER EARTH NEWS FAIR ONLINE? 
The MOTHER EARTH NEWS FAIR is your passport to money-saving hacks, health-boosting remedies, and environmental strategies from leading experts and entrepreneurs around the country. Participants in our online programs have access to pre-recorded video workshops as well as recordings from our live webinars on some of our most popular topics along with other amazing educational content.
We have also teamed up with many of the businesses that exhibit or sponsor at our in-person FAIRS for some AMAZING exclusive offers that compliment the workshop content.
Check out what students are saying about
MOTHER EARTH NEWS FAIR ONLINE:
"Thank you for your amazing insight. I have to remember to execute patience, more than initiative, and your video definitely helped with that." - Roy M.
"Very informative. She covered quite a bit of information very well and definitely gave anyone considering owning chickens things to think about and consider beforehand." - Debora J.
"Loved this! My partner and I have been toying with container gardens on our ground-floor patio, but I wasn't quite sure where to start. There's just so much information! I have a pretty good idea now." - Felicity F.
"What a delightful segment. I really enjoyed all the show and tell, it was easy and informational, and I am now very confident I can do this, too. Thank you - thank you - thank you!" - Laura Ann K.
"In a day when many people feel disempowered, fearful, and vulnerable, few things bring more encouragement, abundance and self-reliance than participating in a MOTHER EARTH NEWS FAIR. From energy to food, you'll find a can-do spirit and positive attitude to help you understand that we can heal our nest and live regeneratively."
- Joel Salatin, Polyface Farm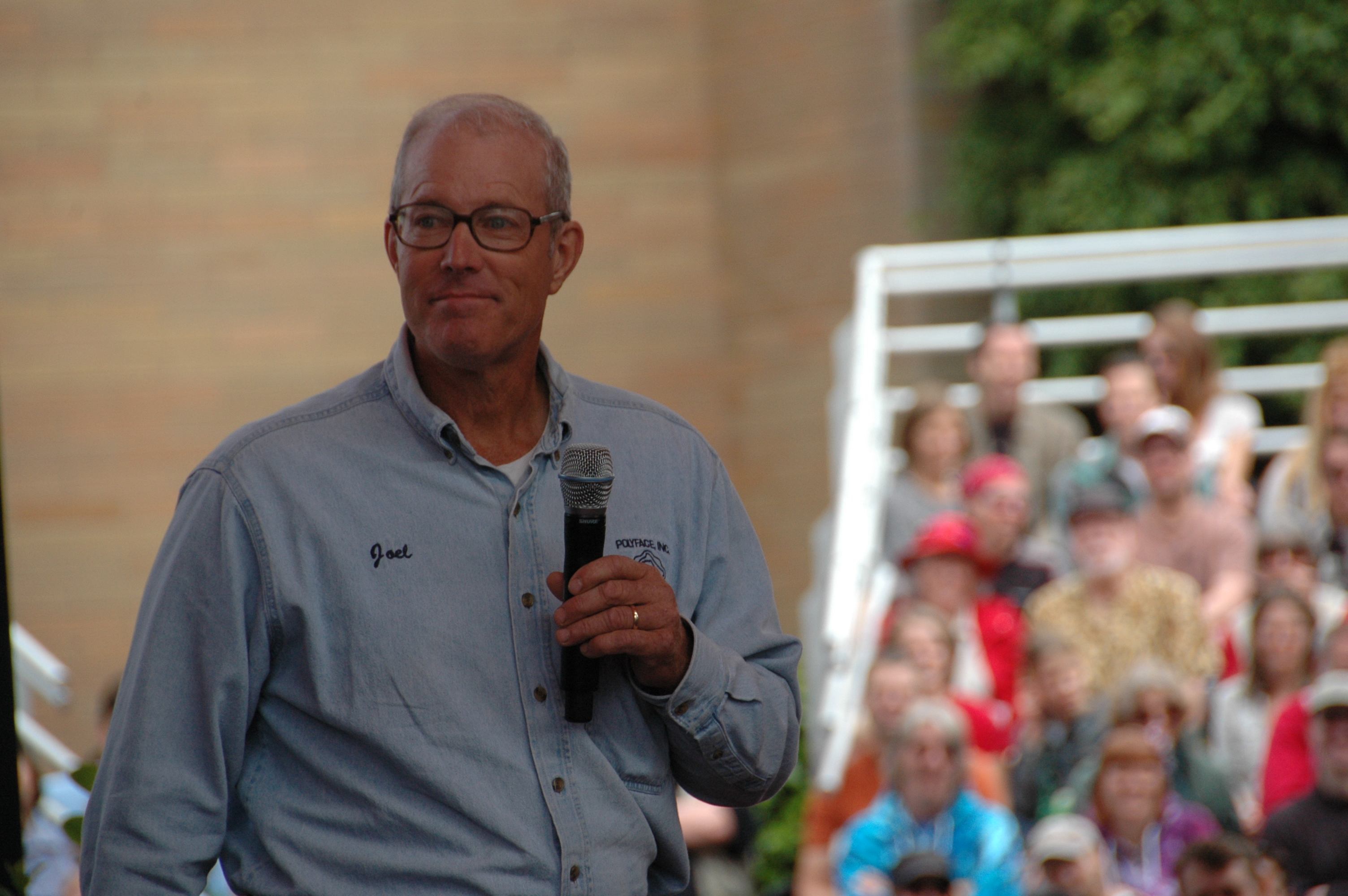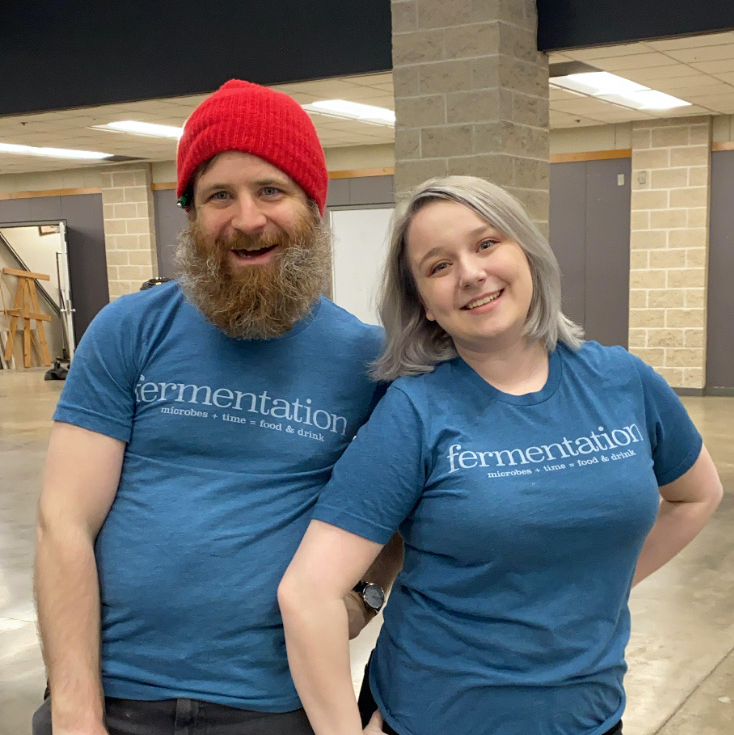 From the FAIR TEAM
There are many rewarding aspects of being on the MOTHER EARTH NEWS FAIR team: We meet and learn from the nation's leading authorities on gardening, off-grid energy, foraging, food preservation, beekeeping, livestock management, shelter, etc., and then build a platform to deliver their work to the masses! Now you can access and interact with them at MOTHER EARTH NEWS FAIR ONLINE. It has never been easier, and there has never been a more important time.
* Workshop video quantity subject to change.